HITCON PEACE
2022
There are no black nor white in the realm of technology Hackers, as we see them, encapsulate top-notch skills and challenge-seeking spirits Unlike commercial conferences, HITCON provides a stage for hackers to share the latest and advanced security technology and have discussions with everyone. We take great care of our sessions to make sure that everything published in HITCON is commercial-free research, latest trends, or advanced hacker skills. We also hope that every session is interesting to our attendees. HITCON is the annual party of hackers! Not only could you share technological insights, but also experience the most authentic hacking culture. Through the interaction of hackers and communities, there are always issues that are new and sensitive. We invite anyone interested in information securities to HITCON. This year, we've combined both our community and the enterprise event at a brand new venue, in the name of HITCON PEACE, which is the acronym of "Protect Enterprise And Citizens Ever-after." We hope that the energy and the spirit of the hacker community could keep protecting society and enterprises. To simultaneously satisfy the needs of the hacker community and enterprises, HITCON PEACE would not only introduce cutting-edge technologies but also covers practical information security content demanded by corporations.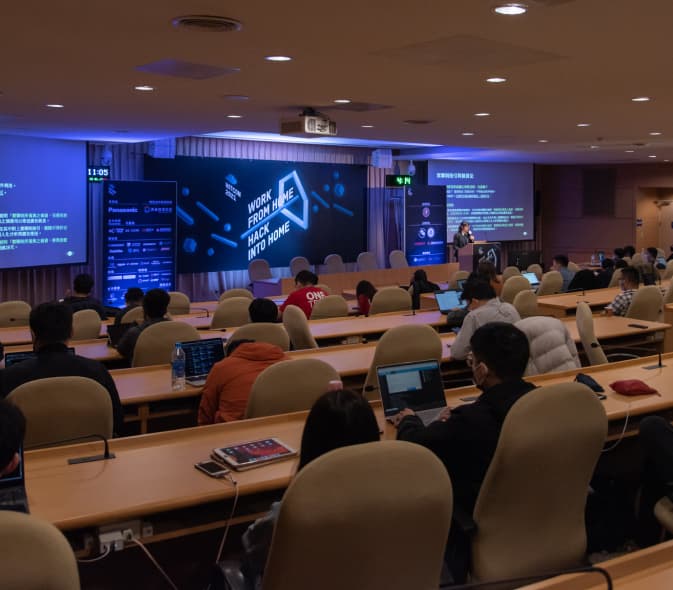 Survival Guide for the Cyber War
If we were to pick a word representing 2022, "PEACE" would certainly not be one of the candidates. Not only has the COVID-19 pandemic not died down, but the military clash between Russia and Ukraine has also shaken the whole world. This is the first time a conflict has risen between two countries with full Internet capabilities, and cyberwar has become one of the most important battlegrounds both sides aim to capture. From the occurrence of nation-scale Internet episonage last year to the more destructive cyberattacks recently, this war has demonstrated what cyberwar is like when it happens around us. Not to mention ProxyLogon, Log4shell, Spring4Shell and other nuclear-level vulnerabilities that were revealed these days, as they've all become the ammunition of this war. Moreover, attacks targeting Viasat KA-SAT caused many systems based on high-speed satellite communication networks to malfunction; deepfakes are also utilized for information manipulation in a more realistic way. They've demonstrated the widespread deployment of newest technologies among a broad cyberwar. As the Internet infrastructure and economic structure of the two countries are much more sound and well-connected to the globe by comparison, individuals around the globe all felt the impact. Observing the incidents, we could see the repercussions affecting Global Cyber Alliance, supply chains, social media platforms, enterprises, citizens, underground economies, and even hacker culture itself—no one could stay away from the effect. Taiwan, similarly a frontier of cyber warfare, should also pay attention to the situation and learn the necessary survival skills from hackers themselves.
---
About HIT
Founded in 2015, Association of Hackers in Taiwan (HIT) aims to promote correct infosec practices and to cultivate cybersecurity talents. The association not only hosts HITCON, the annual international technology conference, but also runs multiple events and CTF competitions, dedicated to advancing the momentum of cybersecurity in Taiwan.
Organizer HIT https://hacker.org.tw/