Round Table
Last year was our first attempt to hold the Round Table—gathering both industrial and governmental cybersecurity decision-makers in Taiwan to discuss a spectrum of issues for further insights! For this year's Round Table, we're expanding the number of participants and splitting them among three tables: chief infosec officers (CISOs), smart manufacturing, and the financial sector. Each table has a host to introduce different topics and to guide participants throughout the discussion. We hope to provide a circumstance where cybersec decision-makers could build upon each other and improve the general IT security of companies in Taiwan. The details of the conversation will not be publicized and no media are to be admitted during the session.
Chief Information Security Officers
Regulating listed companies to set up their own information security department is crucial to improving infosecurity resilience of key infrastructure. From the government's perspective, what kind of substantive assistance would you like the industry to provide? For the private sector, how should the government strengthen the protection of critical infrastructure?
What are the most pressing security challenges your organization or your clients have observed? What strategies or mechanisms did you use to address this challenge?
Training CISOs or top-ranking infosecurity talents requires a long-term cultivation strategy. What kind of cultivation methods or frameworks would you like to see the industry to impose in order to foster more middle and high-level talents?
What would you like to learn from other CISOs at the same table?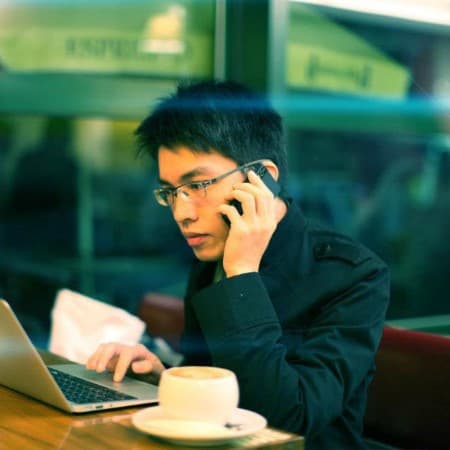 翁浩正 (Allen Own)
戴夫寇爾股份有限公司 (DEVCORE) / 執行長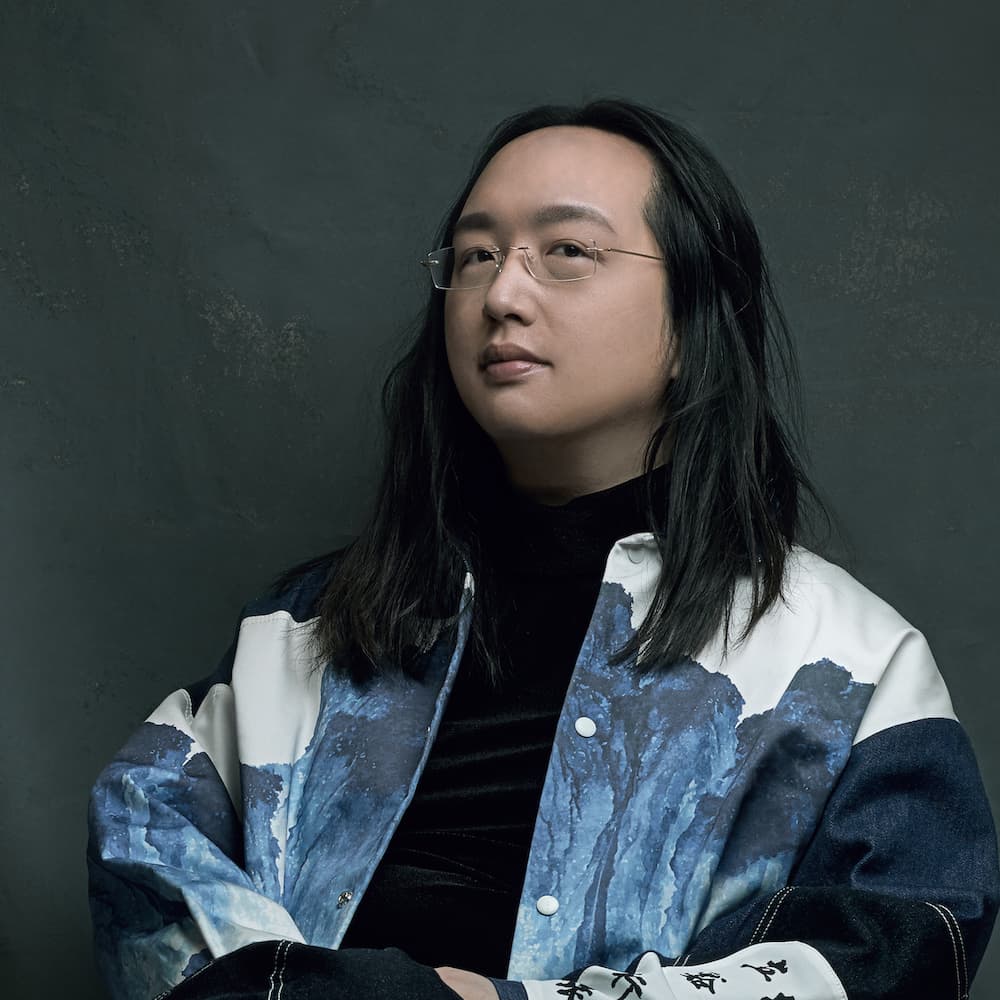 唐鳳
行政院 / 政務委員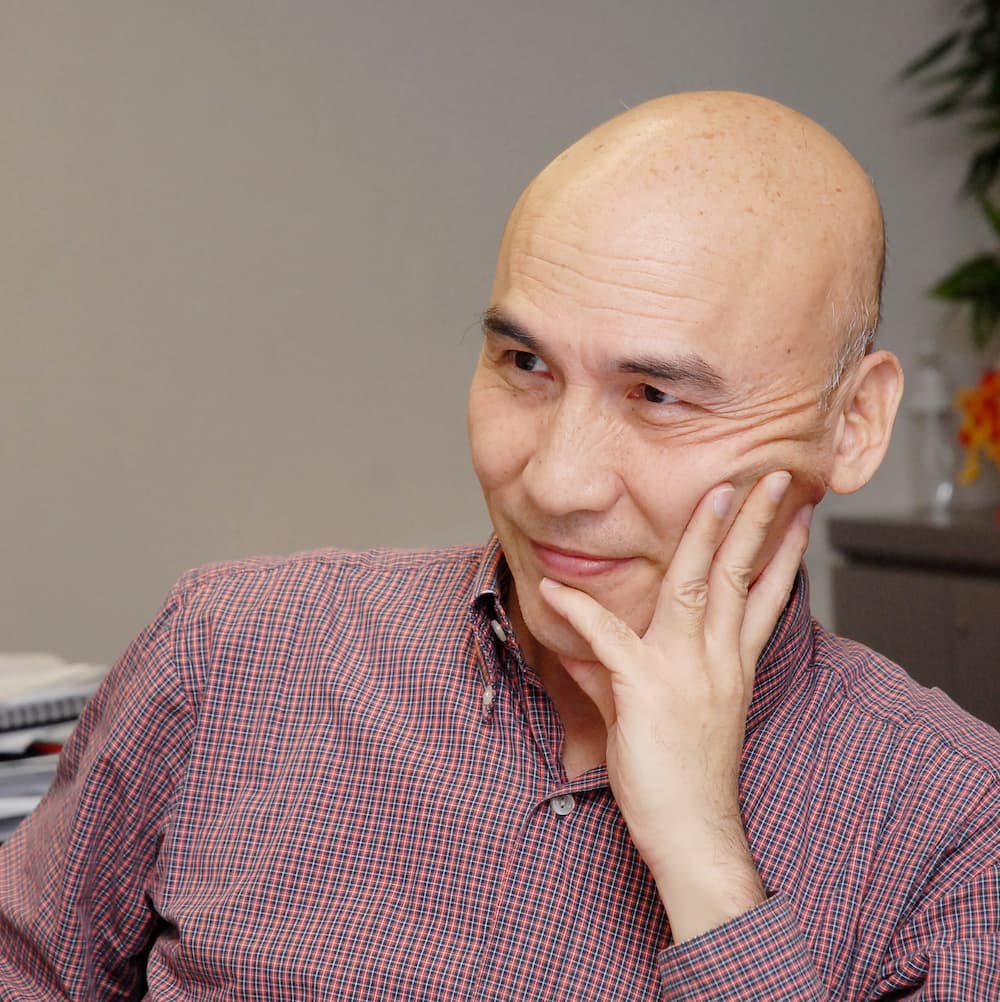 盛敏成
資訊長協進會 / 理事長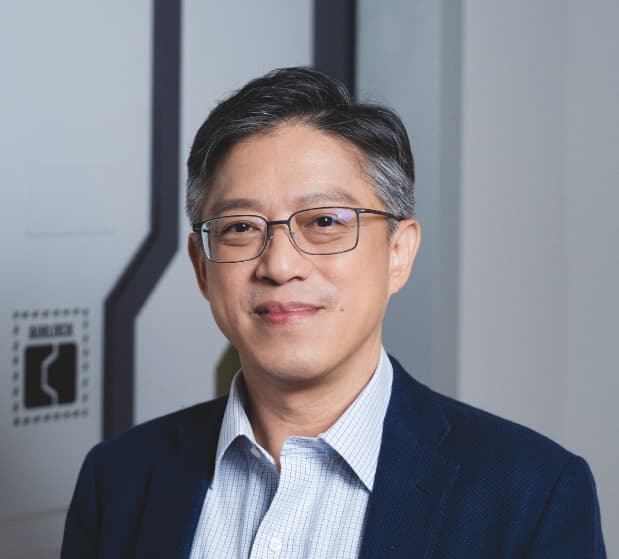 李育杰
財團法人台灣網路資訊中心 / 董事長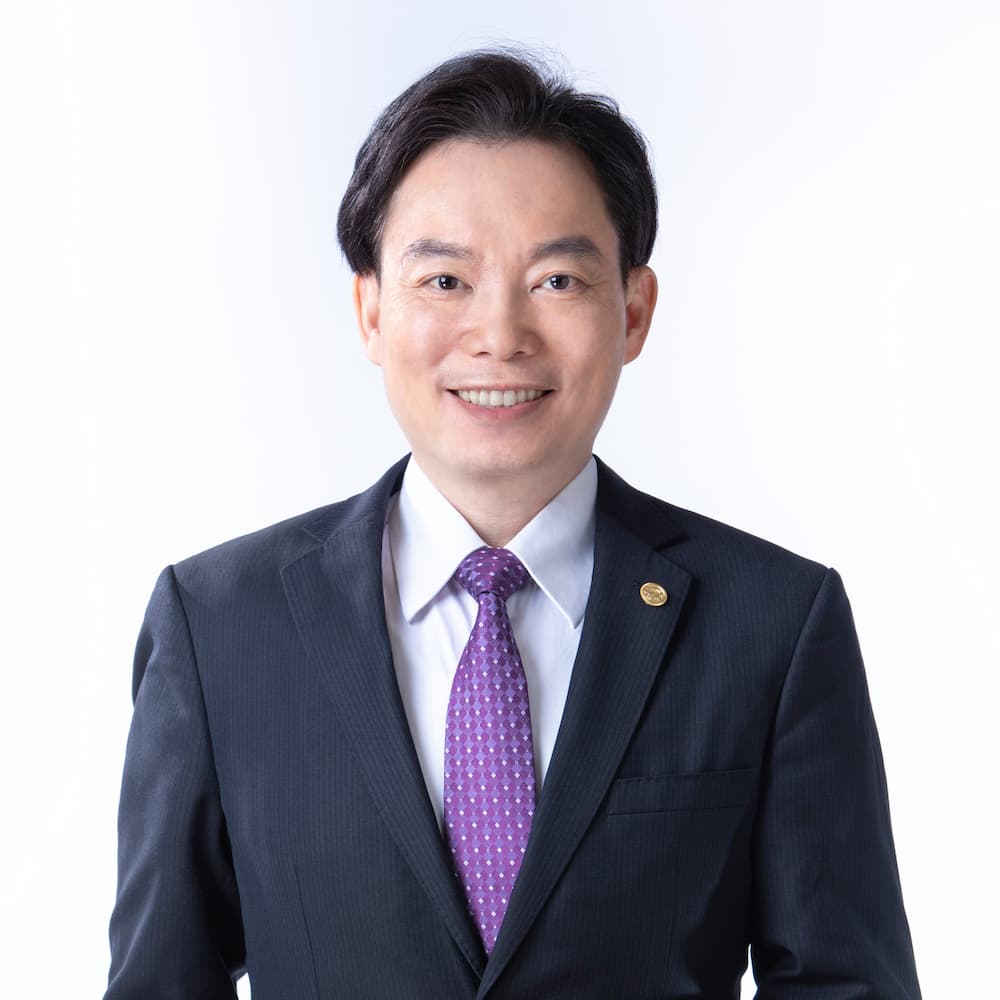 蔡祈岩
台灣大哥大 / 資訊長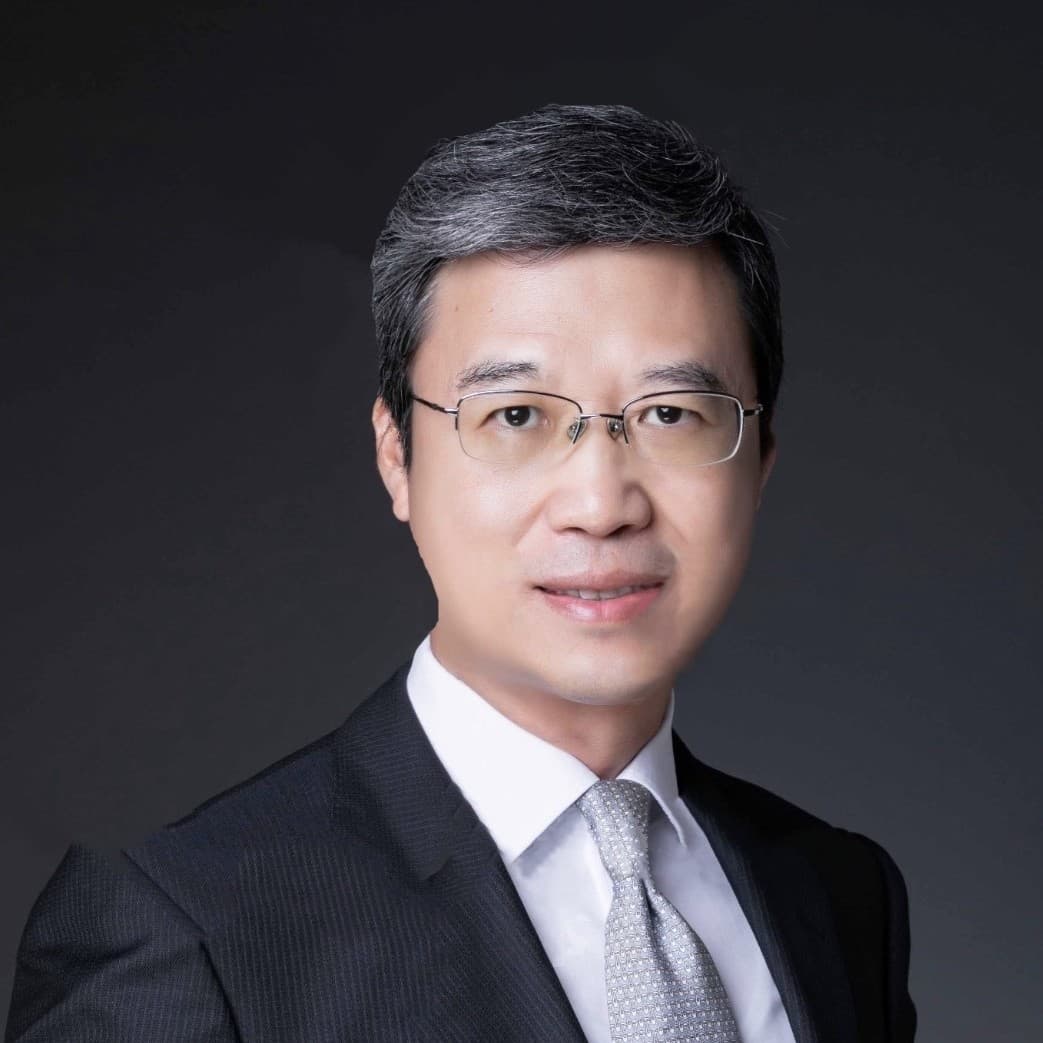 蒲樹盛
BSI英國標準協會 東北亞區 / 總經理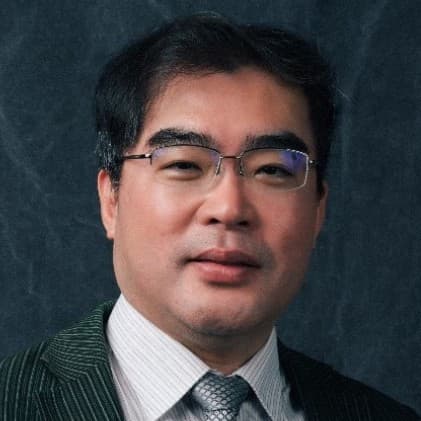 林盈達
陽明交通大學 / 講座教授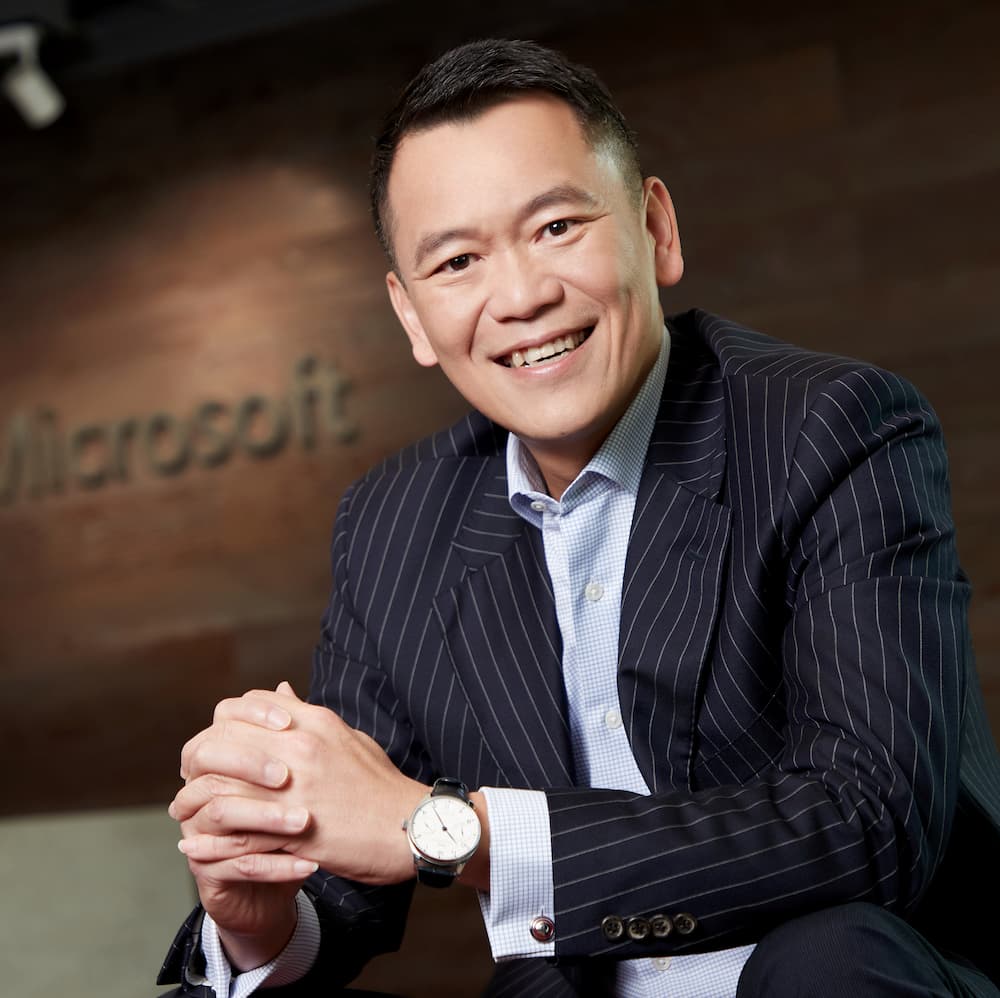 卞志祥
台灣微軟 / 總經理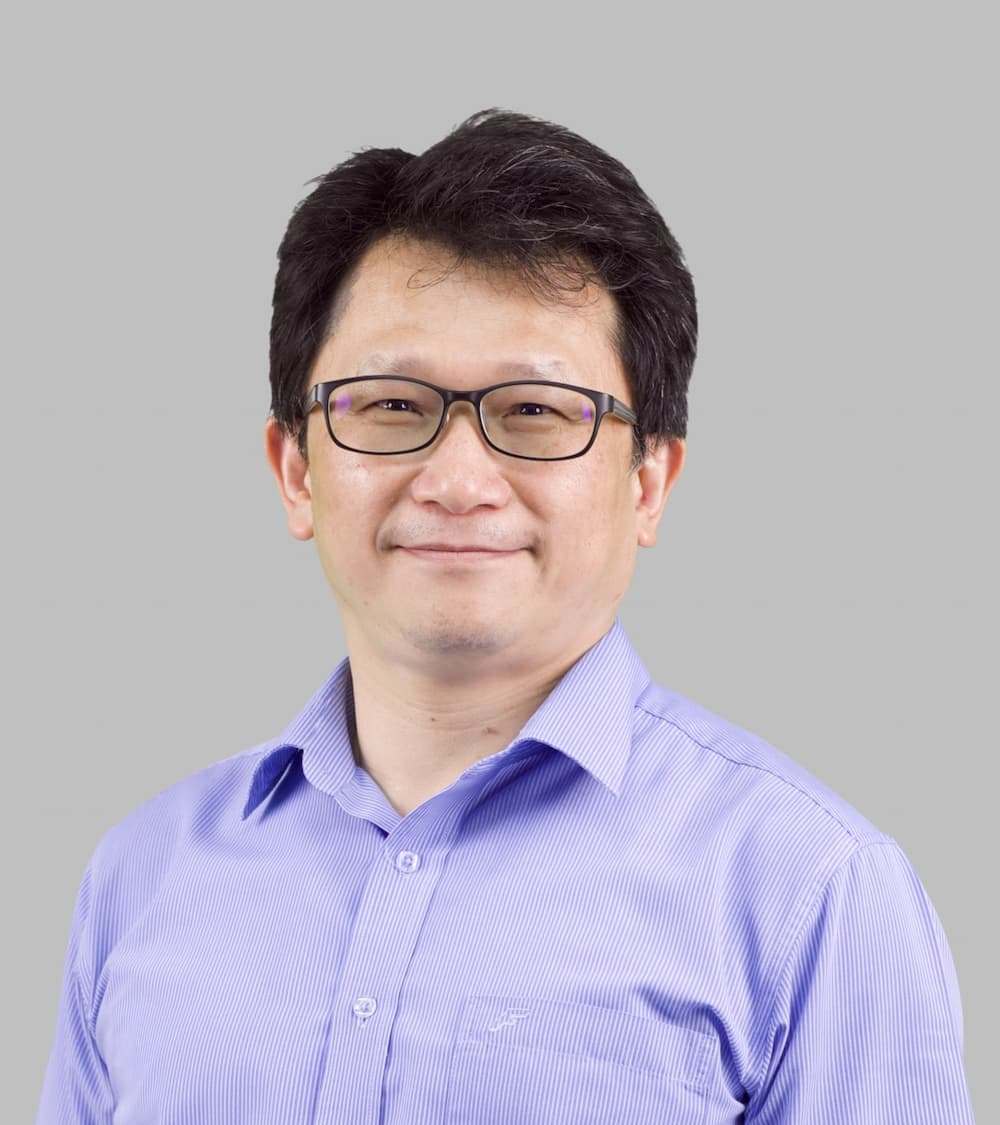 簡宏偉
勤業眾信 / 執行副總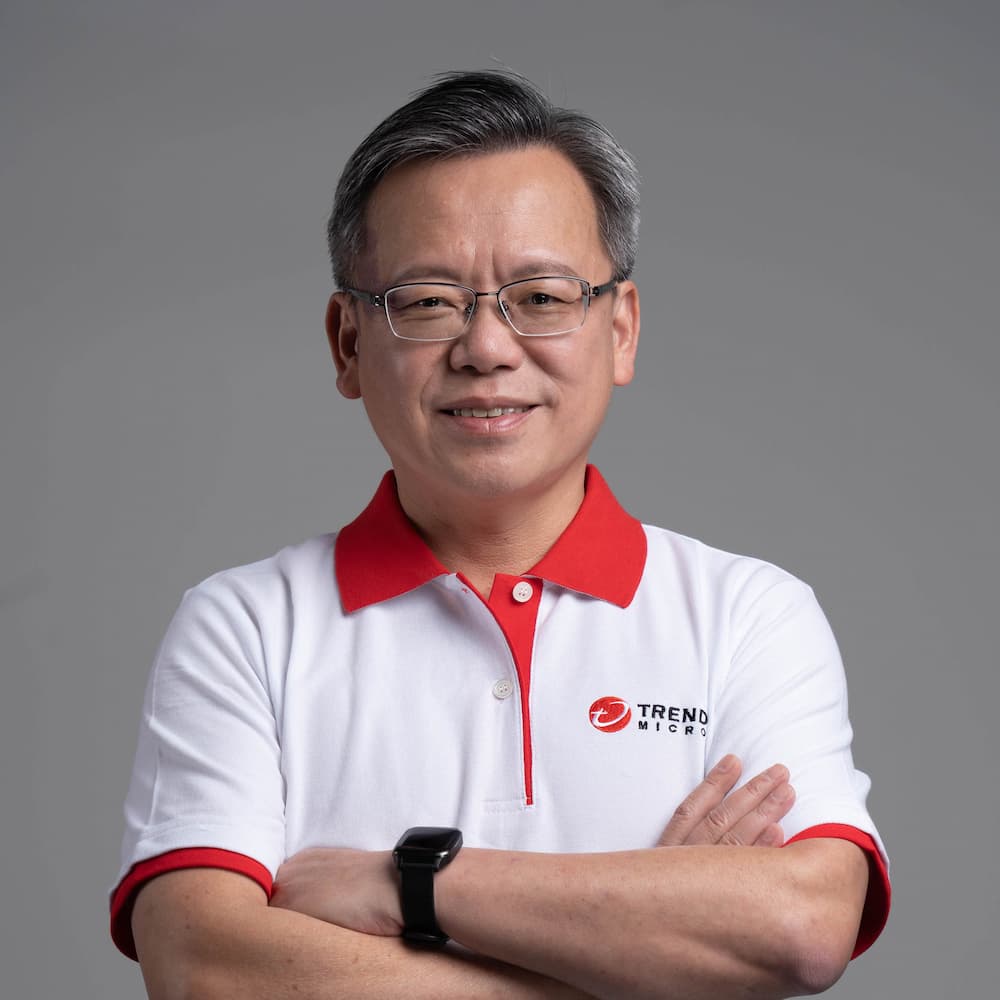 洪偉淦
趨勢科技 / 台灣香港區總經理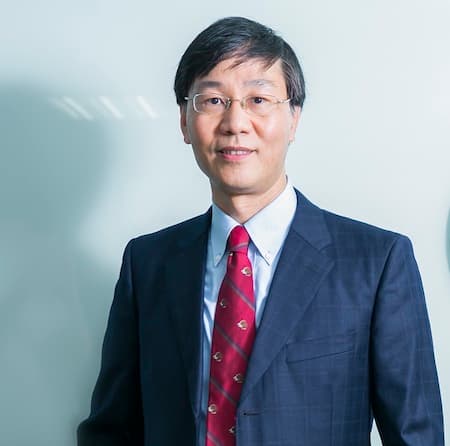 洪進福
中華資安國際 / 總經理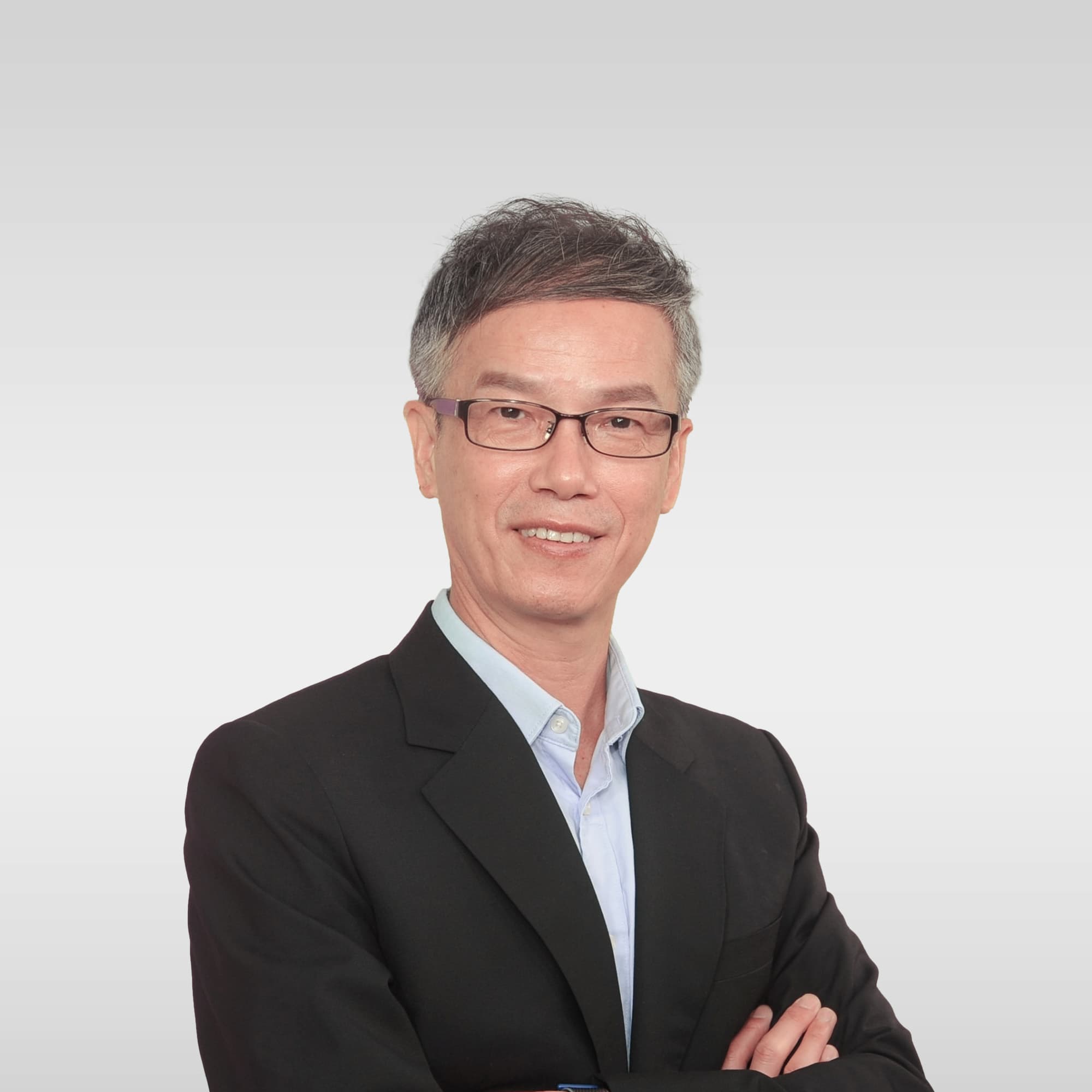 林俊秀
經濟部工業局電子資訊組 / 組長
Smart Manufacturing
Practical and effective OT SOCs
Should OT SOCs exist independently, or should they be merged with IT SOCs?
What should be the difference between OT SOCs and modern-day IT SOCs? What capability should be introduced?
What's your opinion on whether to establish OT SOCs yourselves or outsource them instead?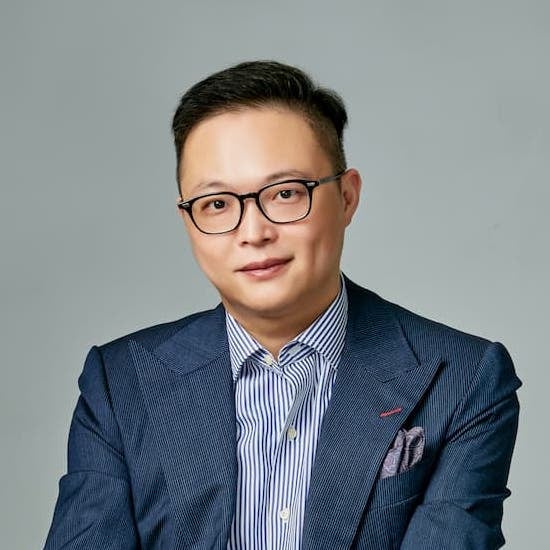 劉榮太
TXOne Networks., Inc. (睿控網安股份有限公司) / CEO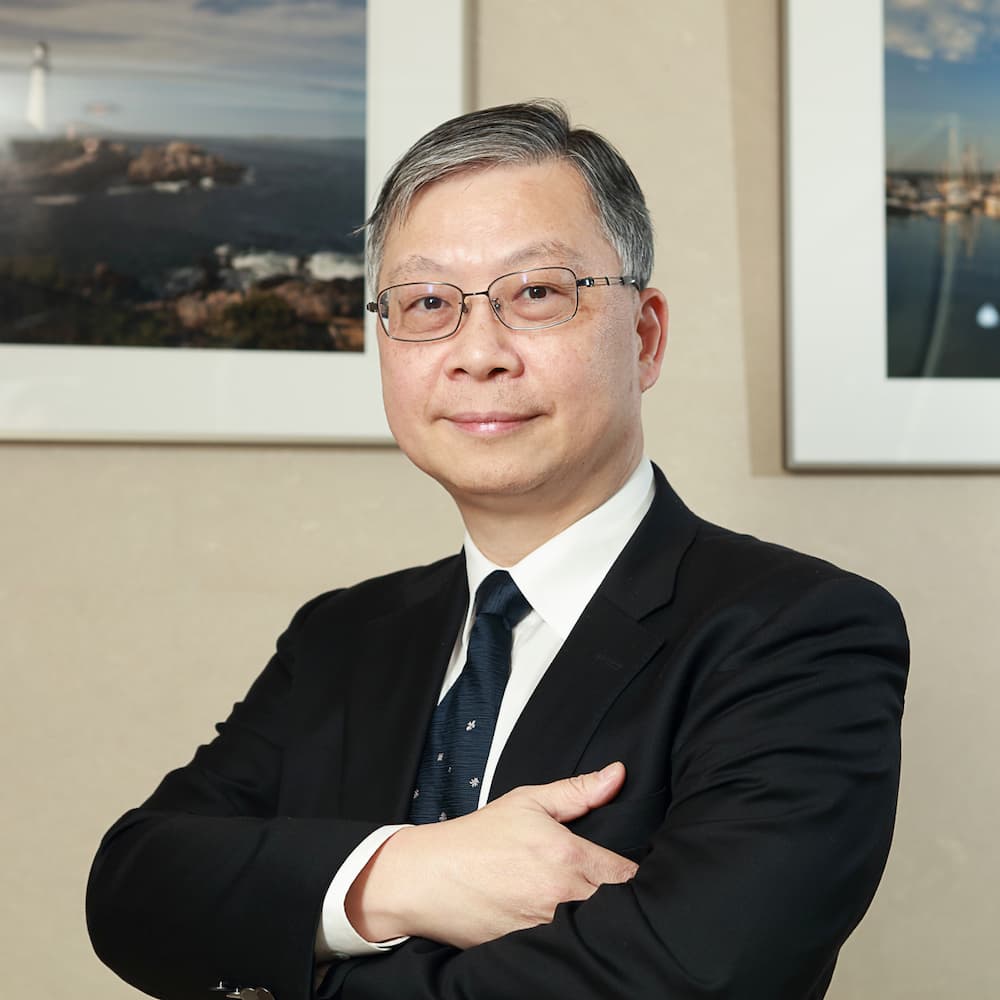 李漢銘
國家安全會議 / 諮詢委員 臺灣科技大學資訊工程系 / 特聘教授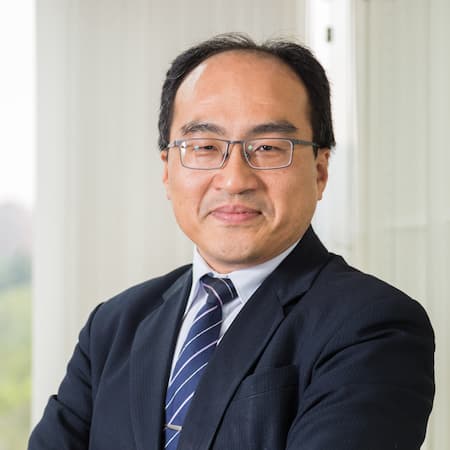 呂正華
經濟部工業局 / 局長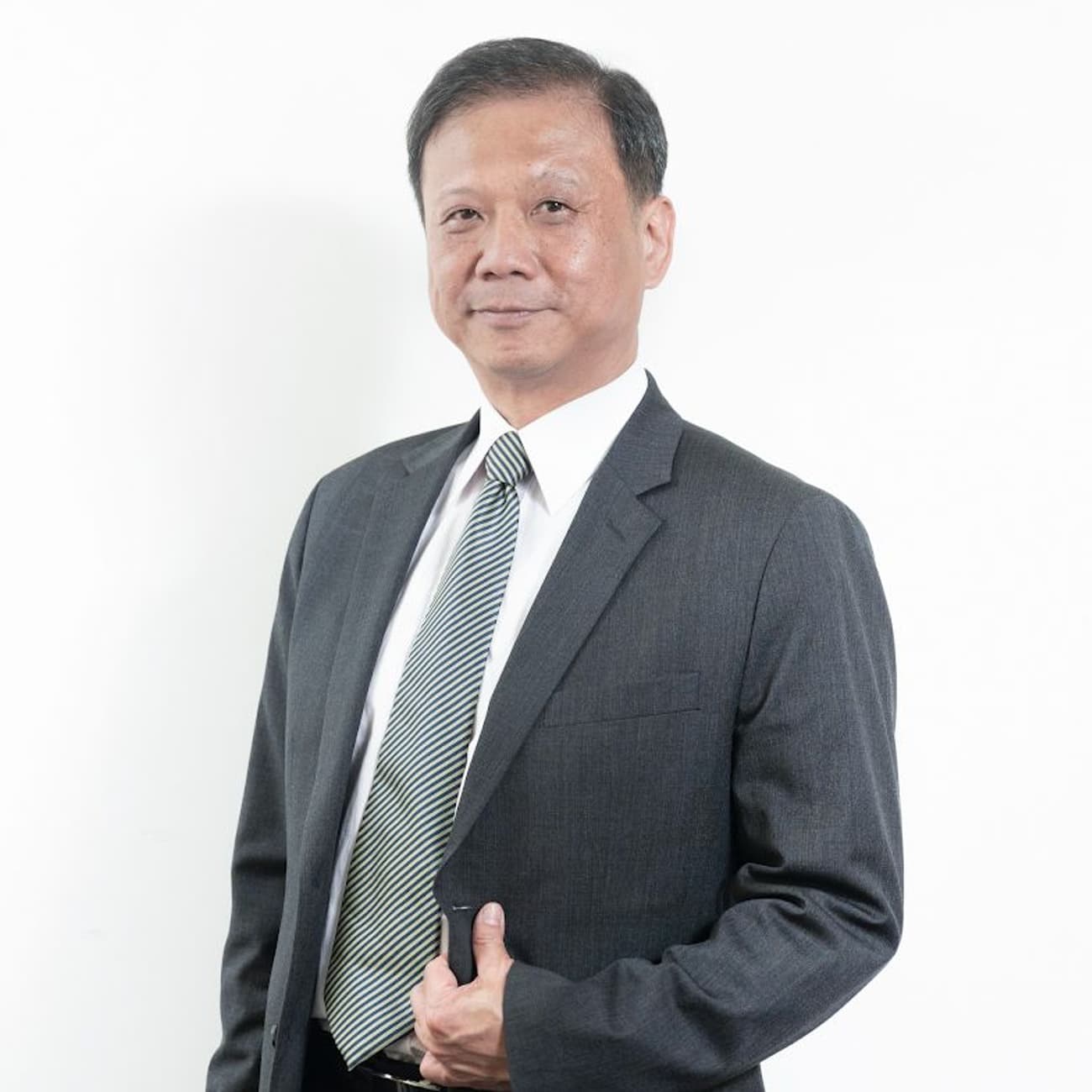 李維斌
鴻海研究院 / 執行長兼資通安全研究所所長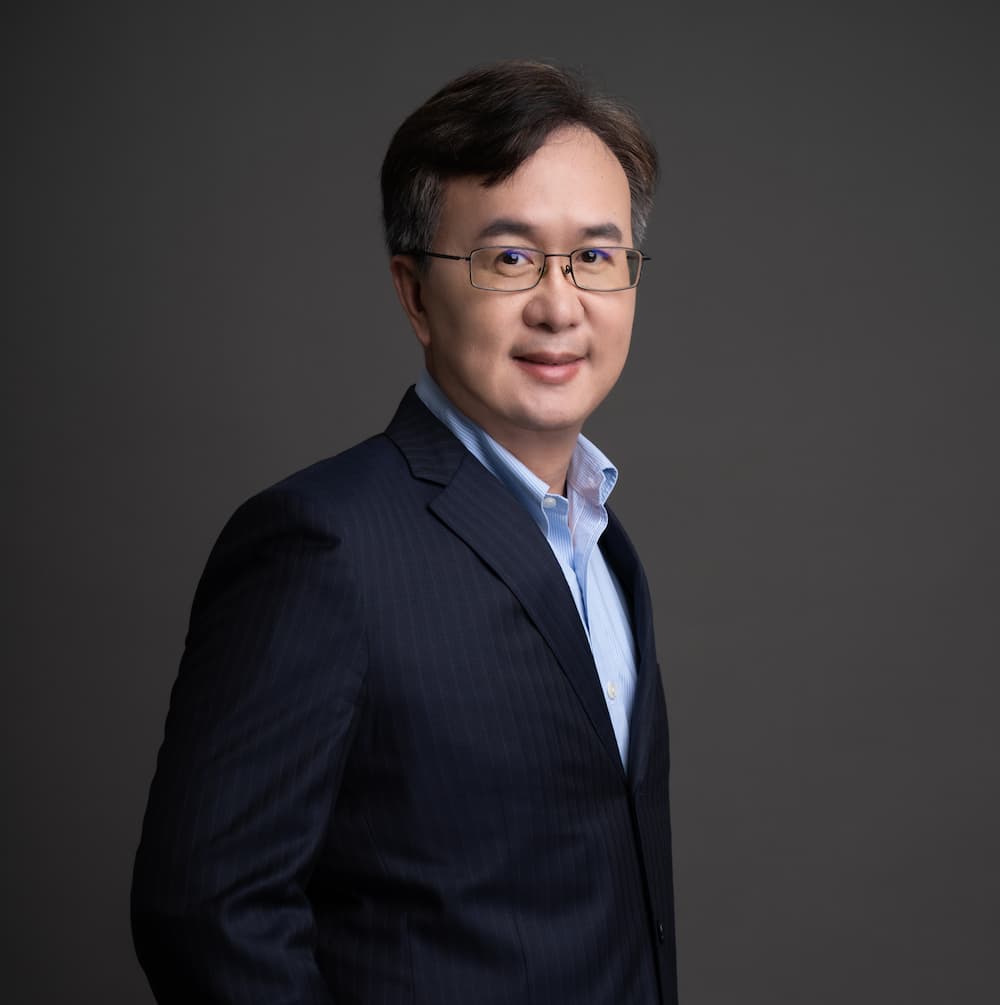 曾立峰
台達電子 / 資訊長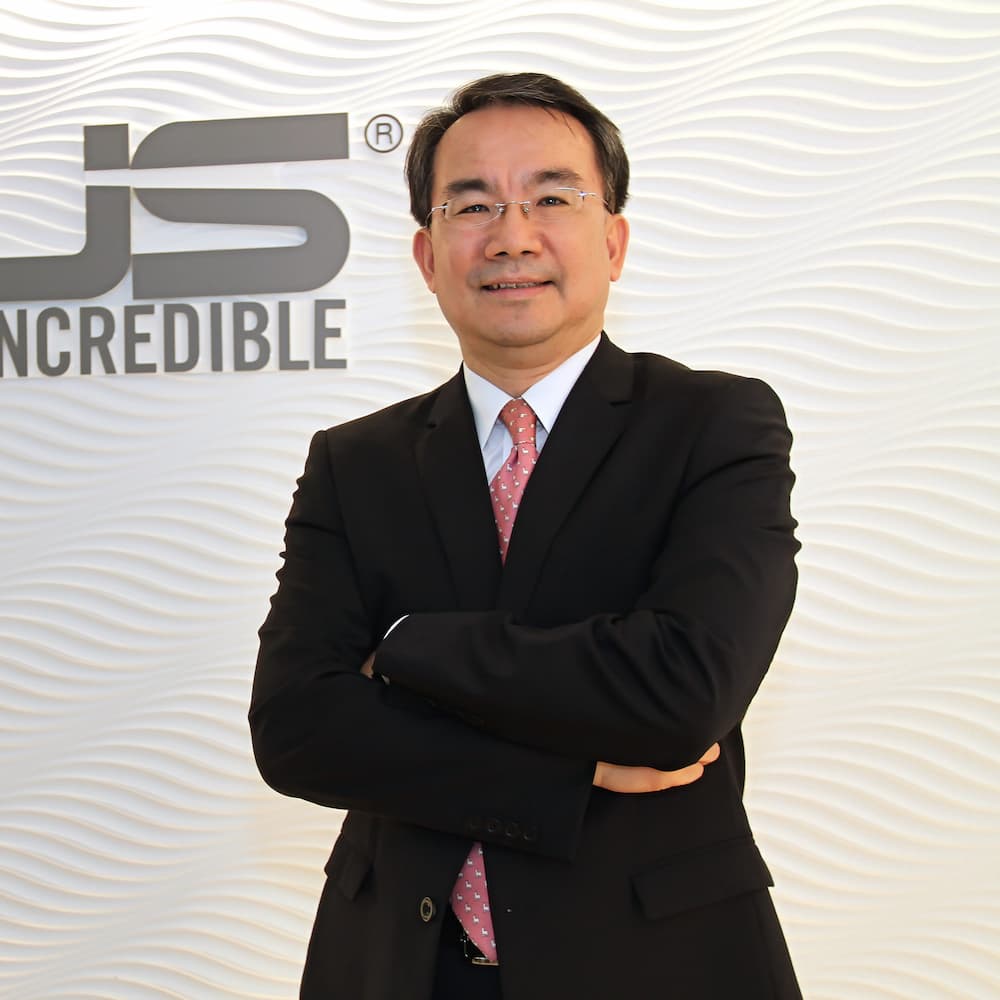 金慶柏
華碩電腦伺服器事業部總經理兼華碩集團 / 資安長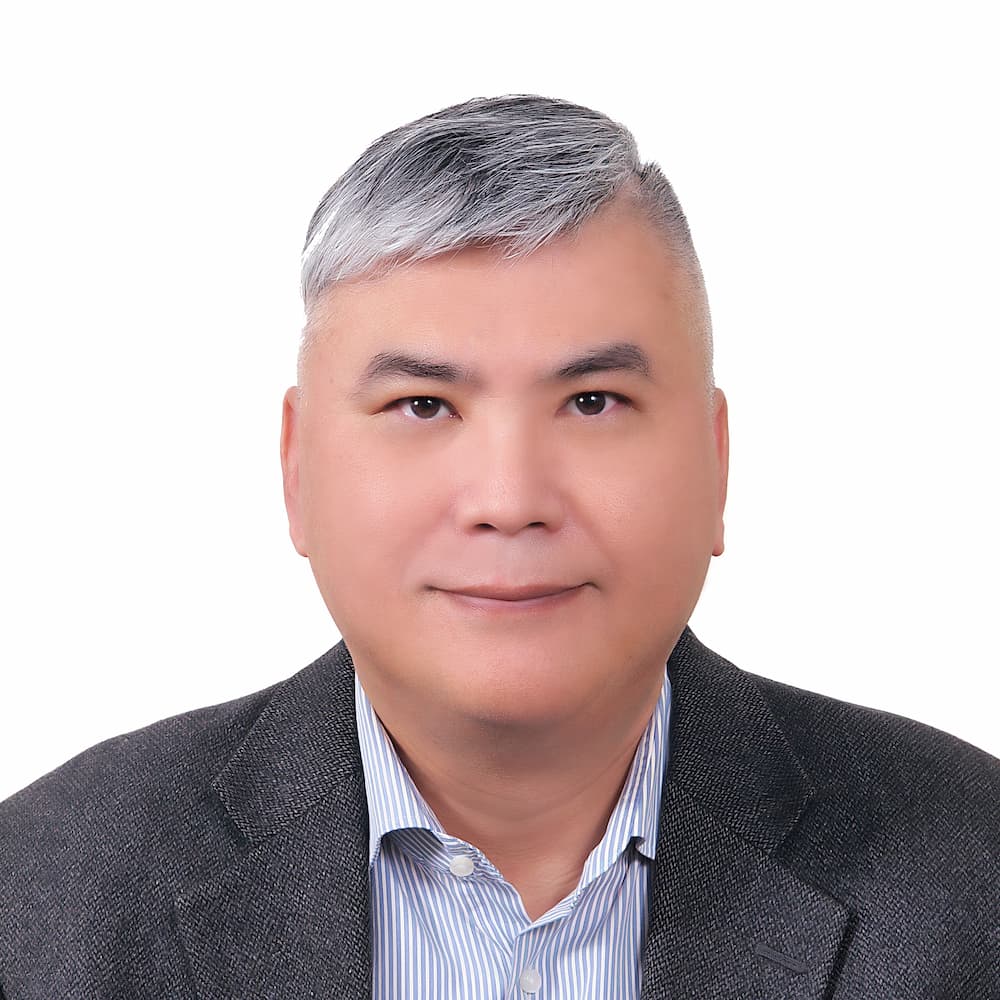 馬光華
欣興電子 / 資安長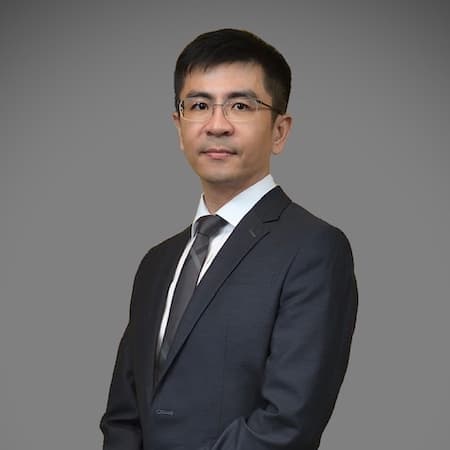 陳啓昌
廣達電腦 / 副總經理暨資安長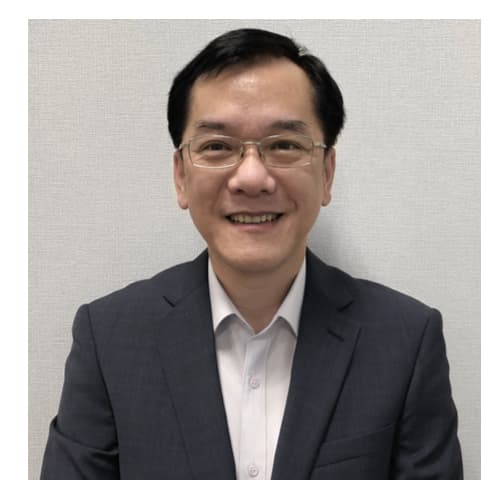 游政卿
合勤投資控股 / 資安長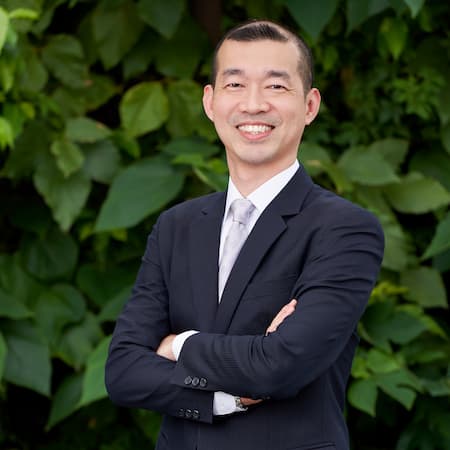 邱皓雲
四零四集團艾易科技 (MOXA Networking Inc.,) / 總經理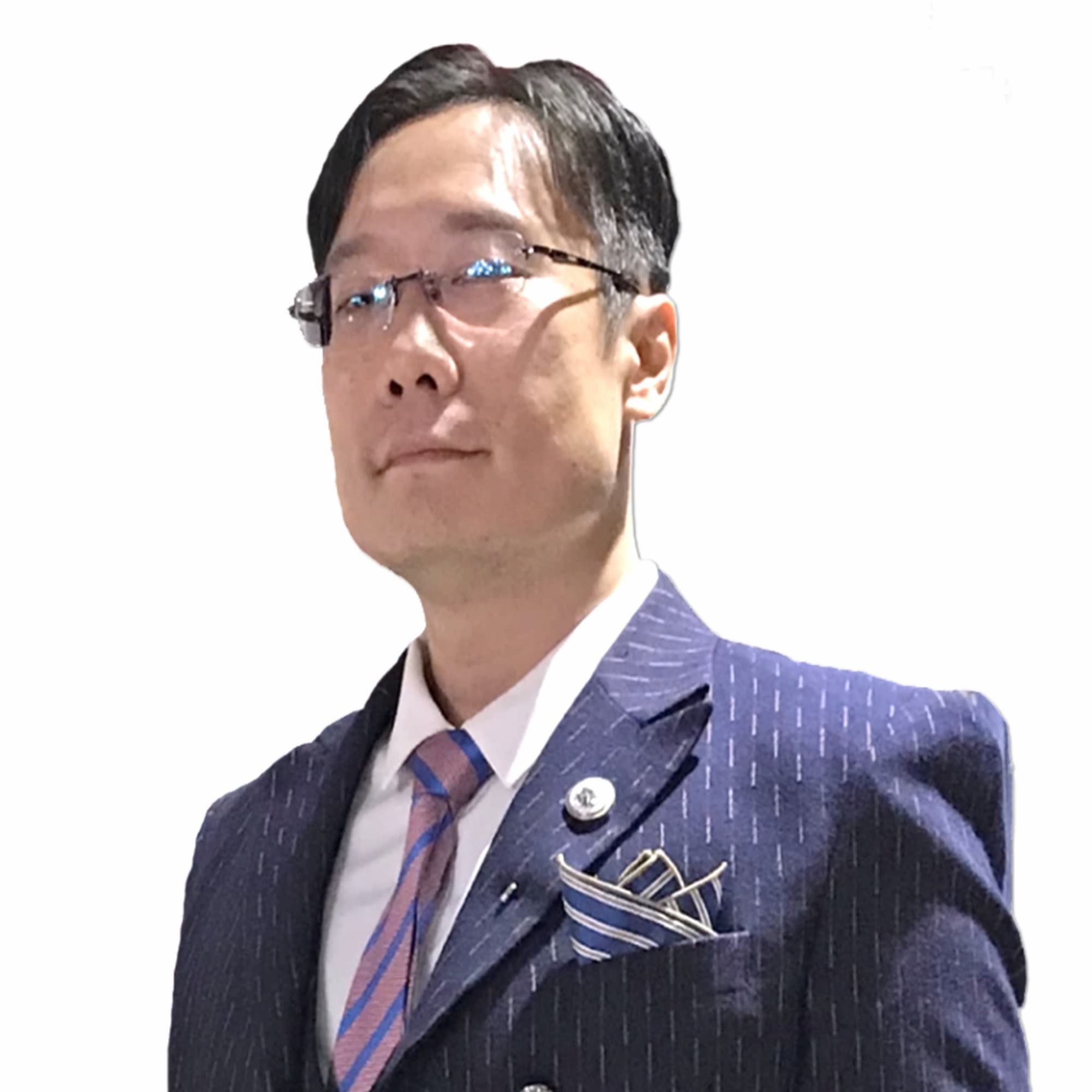 陳裕忠
日月光高雄廠 / 資訊中心副處長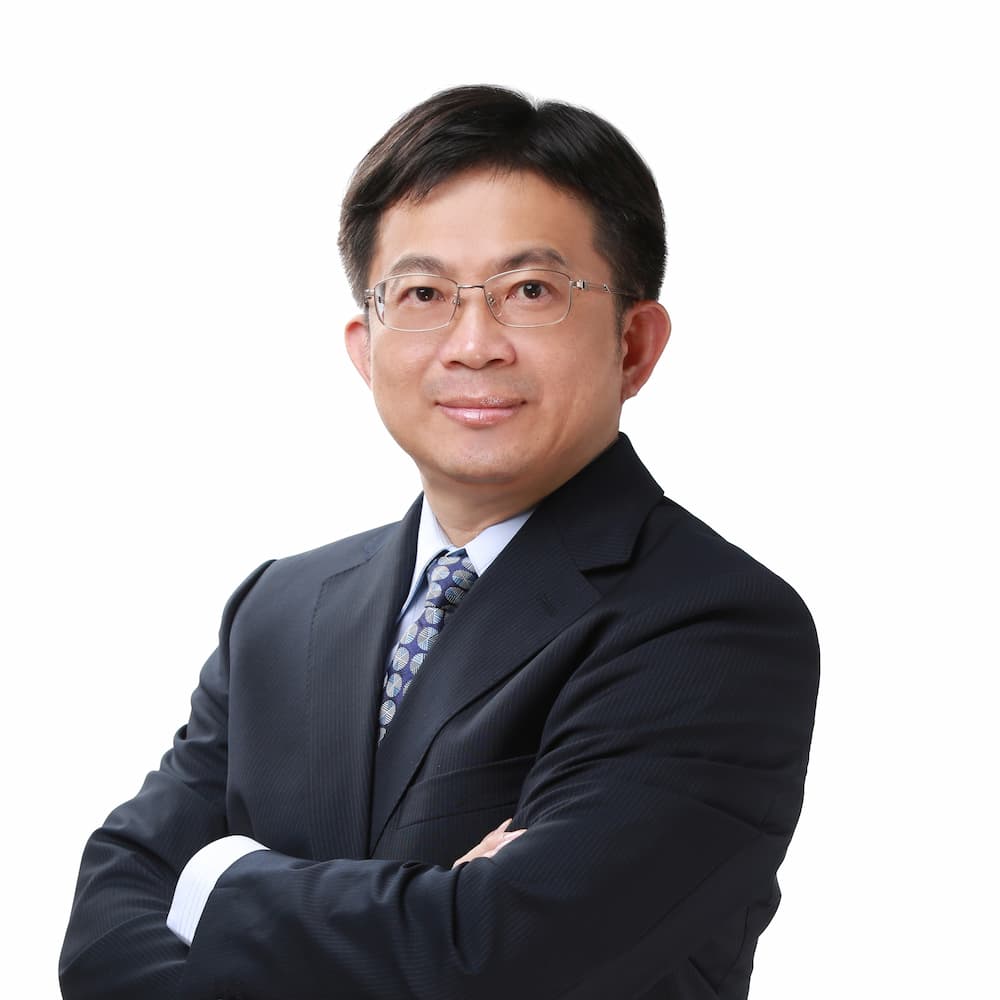 李志鵬
國家科學及技術委員會 工程技術研究發展處 / 處長
Financial Sector
How to strengthen financial cybersecurity resilience?
What kind of strategies would be performed under different scenarios?
What's the status quo of offline/third-party data backup?
Is cloud backup feasible or are there safer alternatives?
How to secure systems and data under extreme situations?
How to maintain basic withdrawal and authentication service when the main system has already been brought down?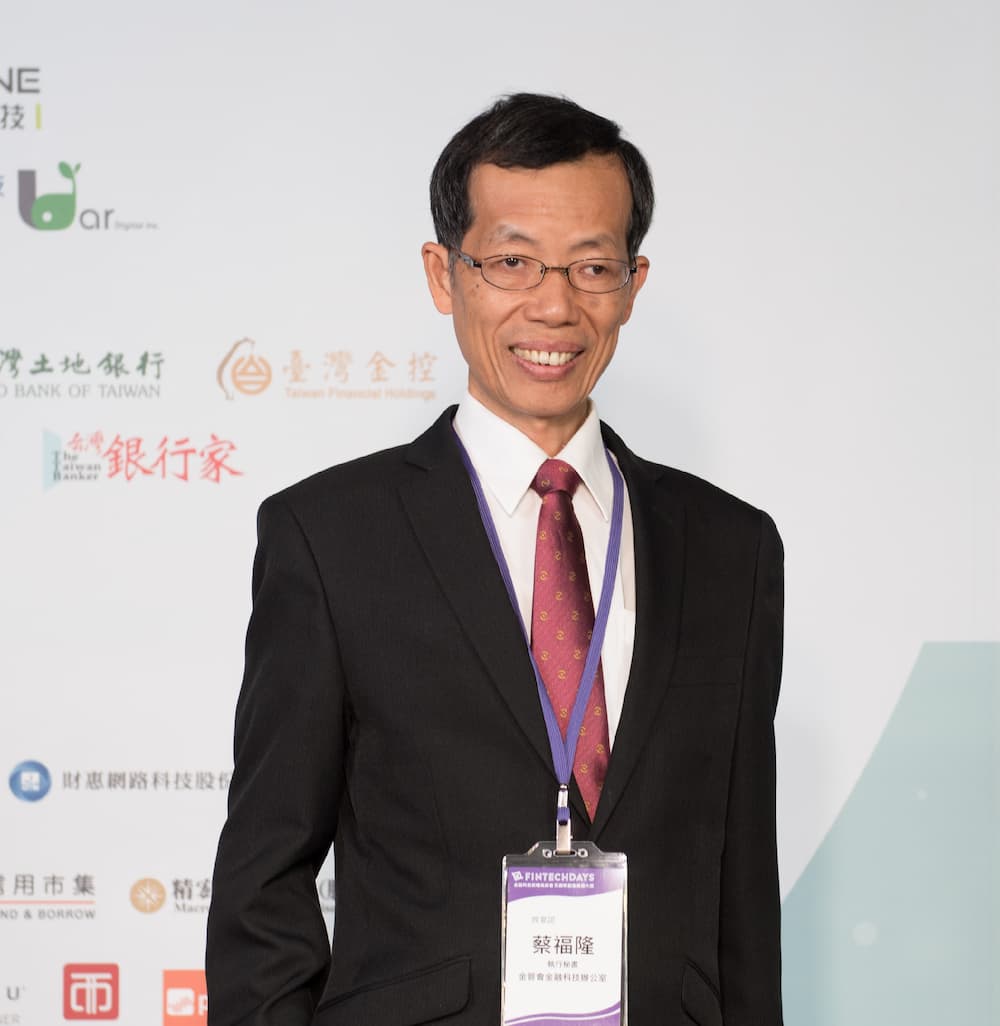 蔡福隆
金管會 / 處長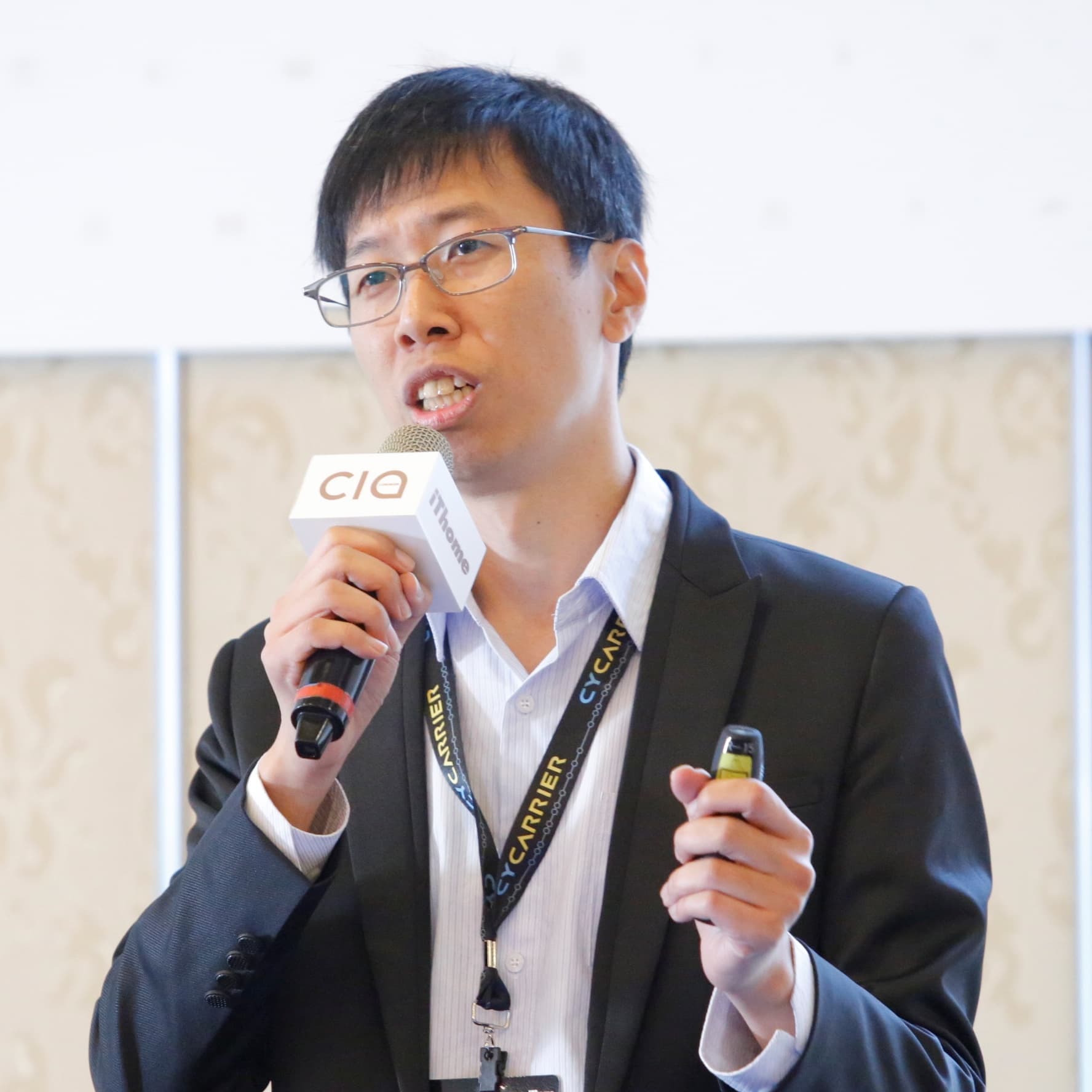 邱銘彰
奧義智慧科技/創辦人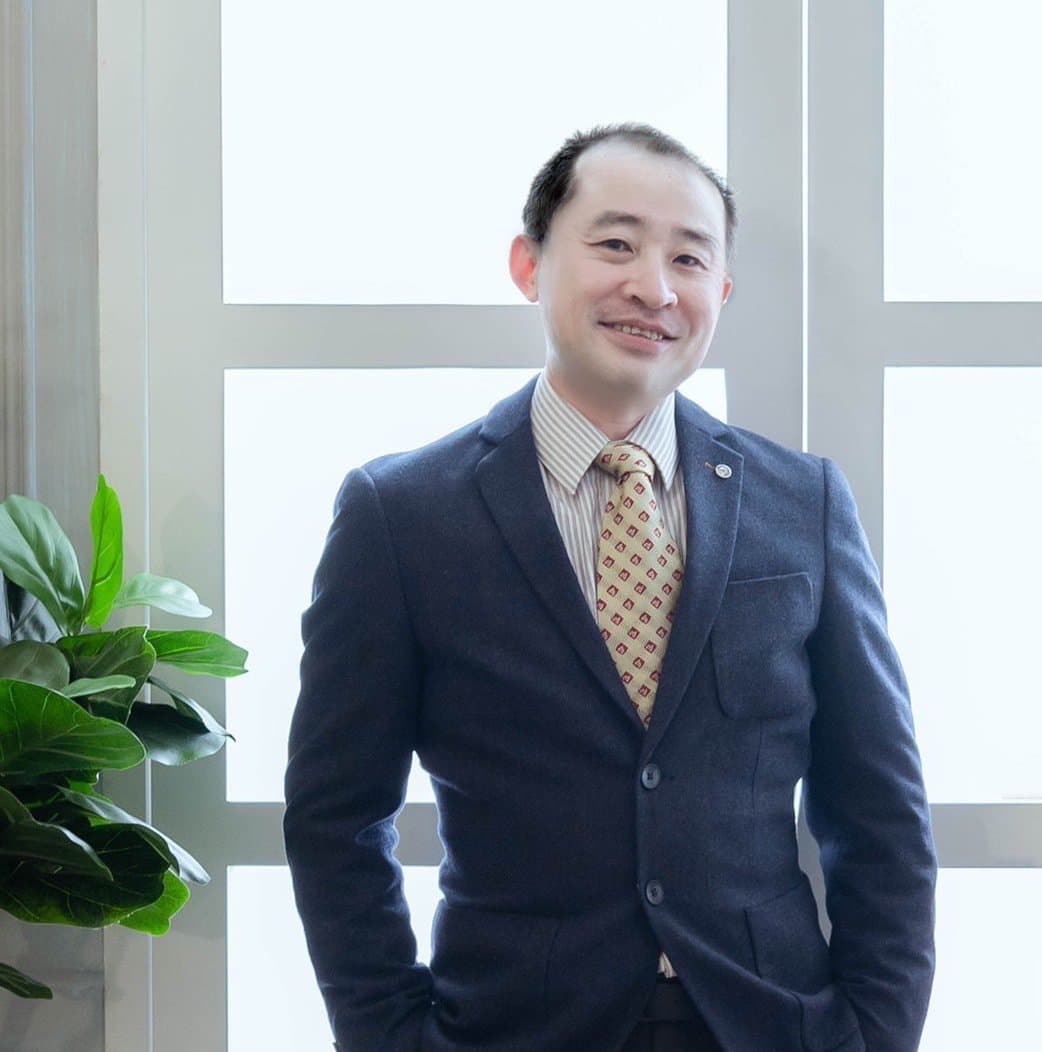 陳詰昌
台新銀行 / 資安長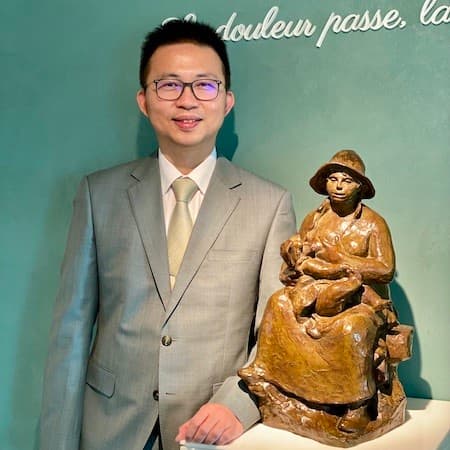 劉懷聰
玉山金控/銀行 資安長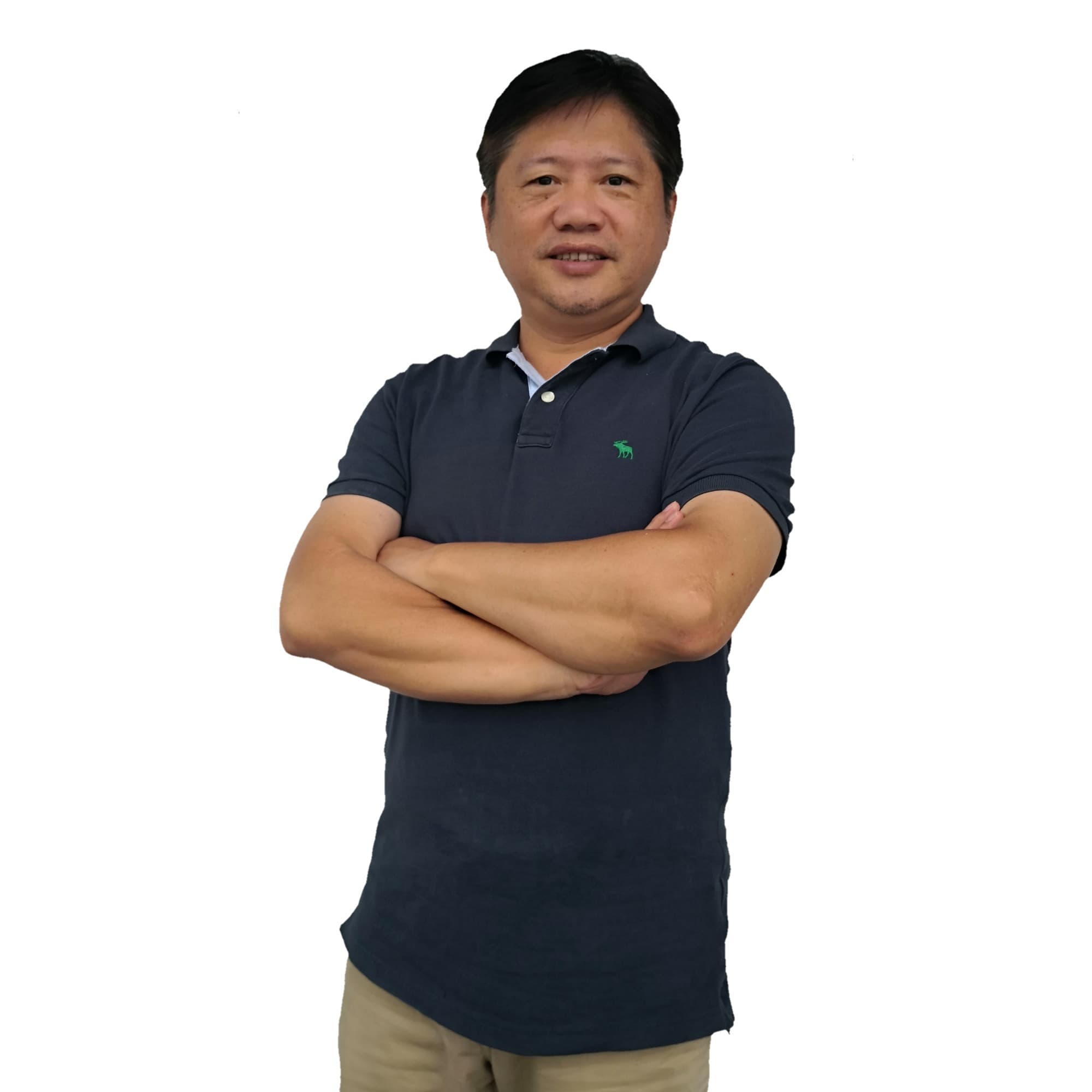 李嘉銘
星展銀行/資深副總裁
吳佑文
中國信託商業銀行 / 資安部部長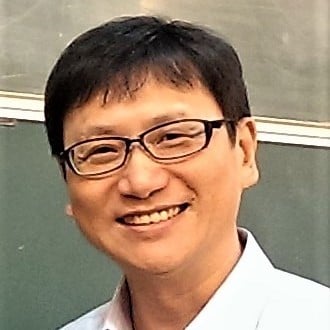 柴易清
臺灣中小企業銀行 / 資安部協理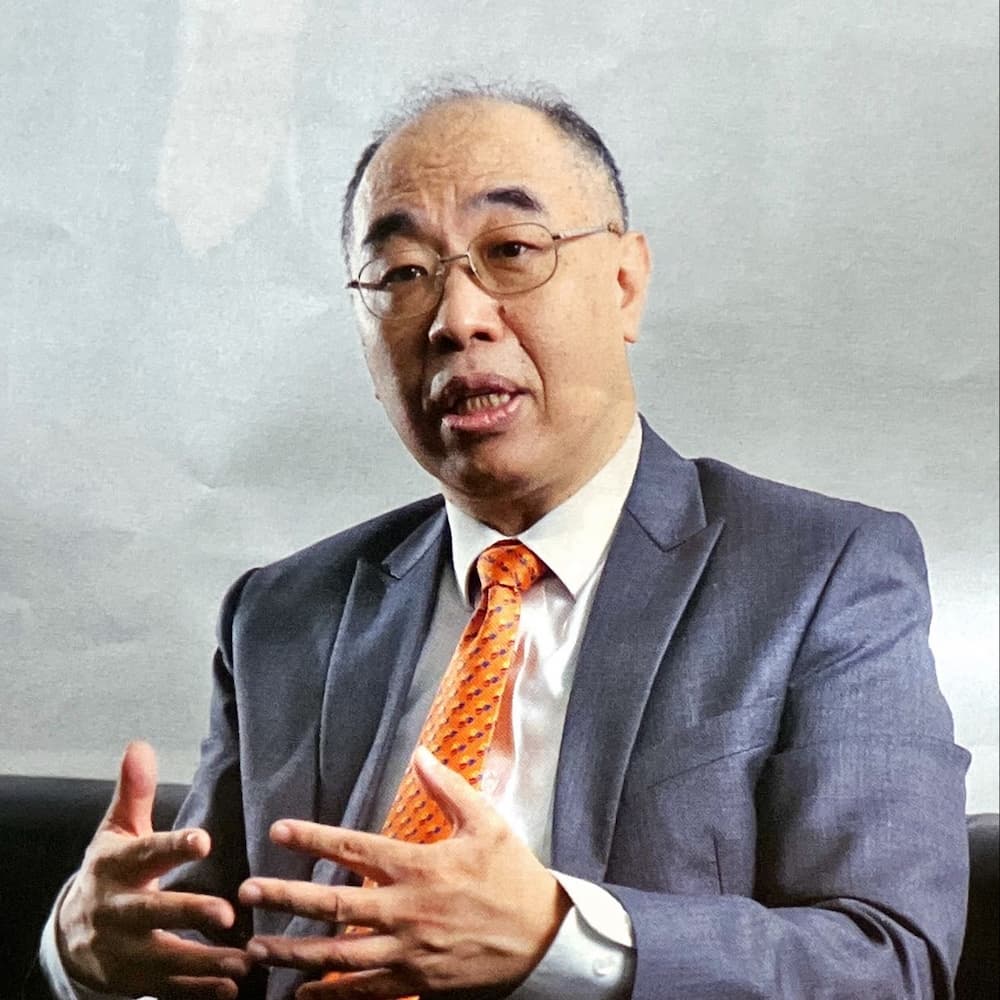 狄景力
上海商業儲蓄銀行 資深協理
趙龍
臺灣證券交易所 / 副總經理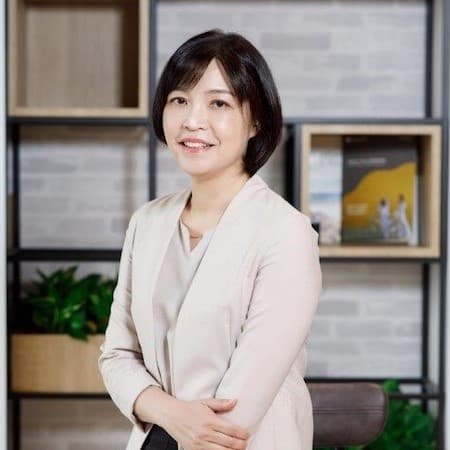 林佩靜
國泰金控 / 副總經理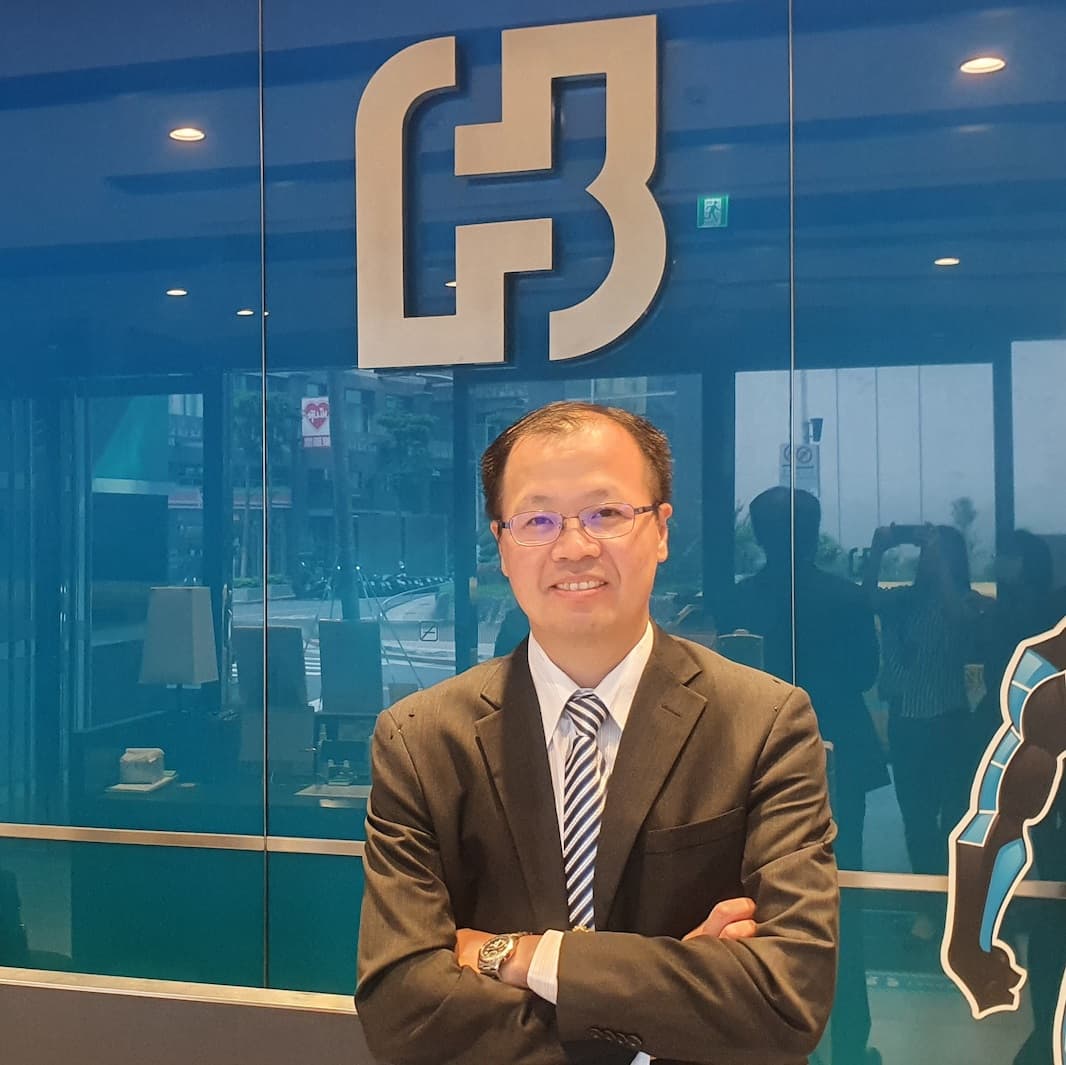 蘇清偉
富邦金控/副總經理