✕
Cybersecurity operation and management bird's-eye view from Japanese financial industry experience.
Have you ever used internet Banking? I think yes. Do you know how financial institutions manage and operate cybersecurity? I think no (otherwise you are not reading this). In this session, I will explain an overview and some examples of Japanese financial industry cybersecurity efforts from both a technical and management viewpoint.
Will also include how they utilize ISAC (Information Sharing and Analysis Center) activities that is a mutual help mechanism of financial institutions.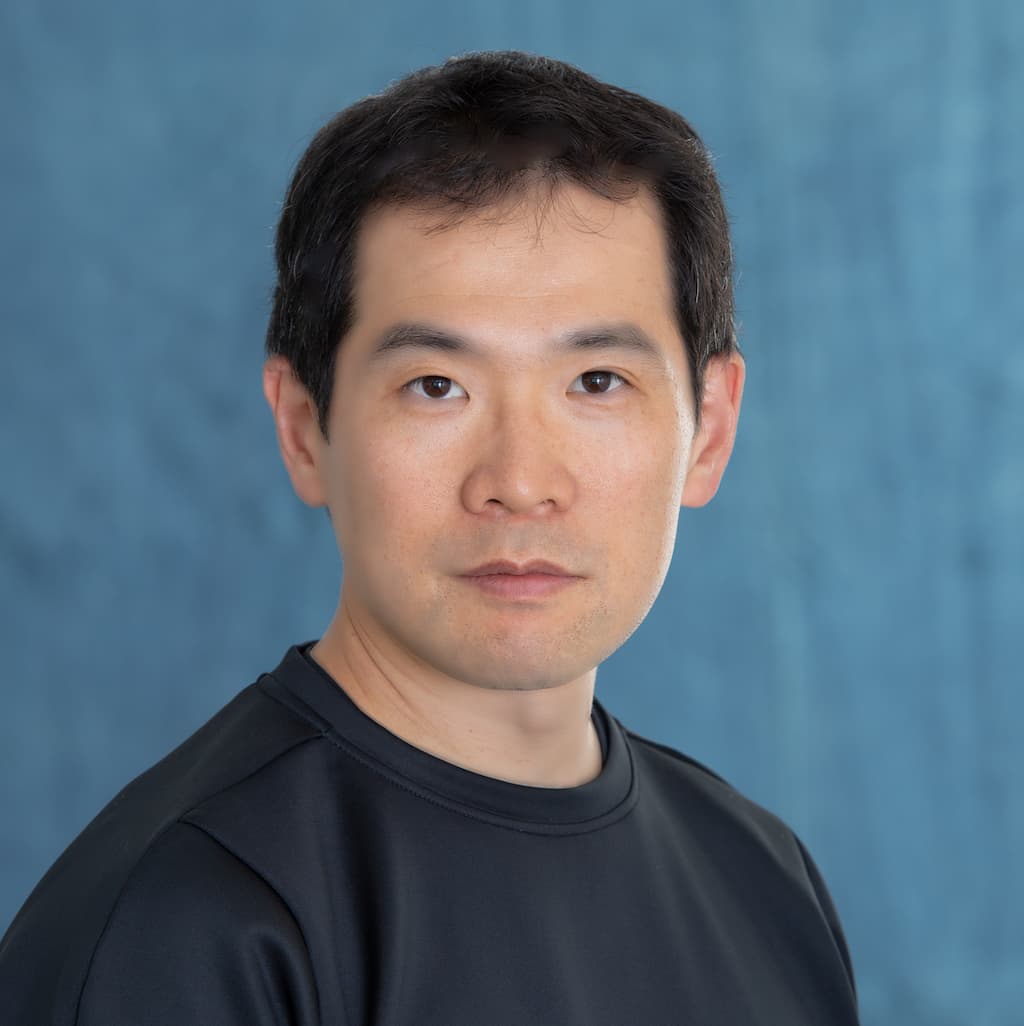 Keisuke Kamata
Keisuke Kamata started his career as an IT engineer for three years and has been a cyber security professional for 17 years.
With eight years of technical work and international relations responsibilities at JPCERT/CC, he joined the MUFG Bank in 2011 to start building cybersecurity management team.
Since 2014, he has taken on various roles including Executive Director / CTO of Financials ISAC Japan, Advisor to Cybersecurity of Financial Services Agency of Japanese government and others.
His specialty also reaches into assisting large enterprise cybersecurity management and instructor of hands-on training for security engineers.