✕
Understanding the Chinese underground card shop ecosystem and becoming a phishing master
Many credit card frauds in Asia are conducted by Chinese fraudsters. In Japan, credit card fraud in 2021 reached 33 billion yen, the highest amount ever. To cope with this issue, credit card companies increase their fraud detection budget year by year.
This research focuses on the overall Chinese card shop ecosystem targeting Japan and Taiwan. The research team got into the dark web to observe the Chinese carding fraudsters, and sometimes we talked to them directly to learn about the details.
As an output of this research, we summarized the information on the Chinese card shop value chain, from board view to details. The Chinese card shop industry is mature, where roles are well defined, and tasks are broken down sophisticatedly. Nowadays, user agents and IPs can be forged, and cookies and behavioral data can be intentionally created.
By understanding these TTPs, we can think systematically about how to reduce the losses due to fraud. In conclusion, only when relevant stakeholders collaborate together can we defend effectively against the fraudsters.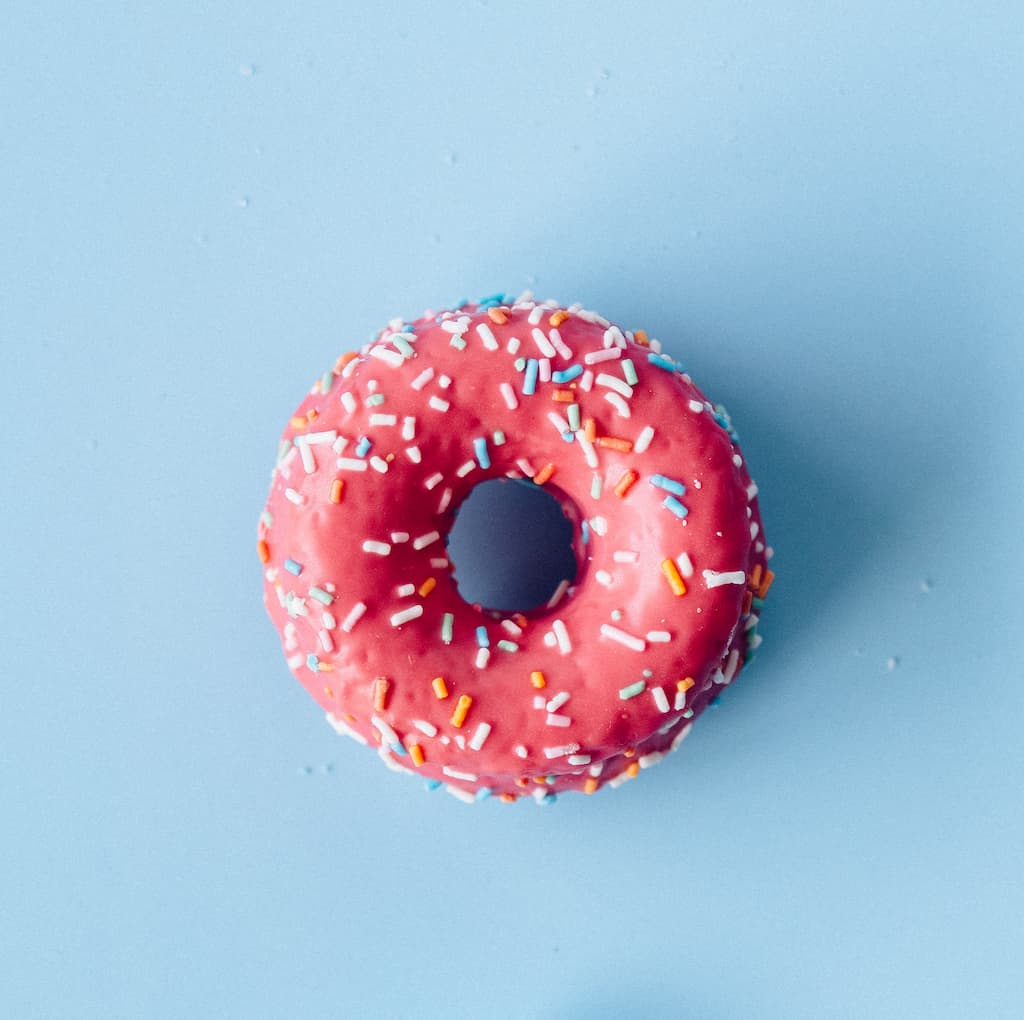 Strawberry Donut
A data scientist specialized in fraud detection. Apart from eating strawberry donuts, she is also interested in dark web analysis, threat intelligence, and anti-fraud social engineering.
Extensive anti-fraud experiences in the top bank, securities, and internet companies.