✕
Web Security 101: Finding common bugs on websites
Event
In-Person Only
Community Sharing
As browsing the Internet has become a crucial part of our daily life, have you ever wondered how a daily-used website becomes a target for hackers? Moreover, how do they exploit these websites and create financial loss within the enterprise?
In this session, we will take you from the bottom-up and learn different common web-based vulnerabilities.
Recommended Equipments
None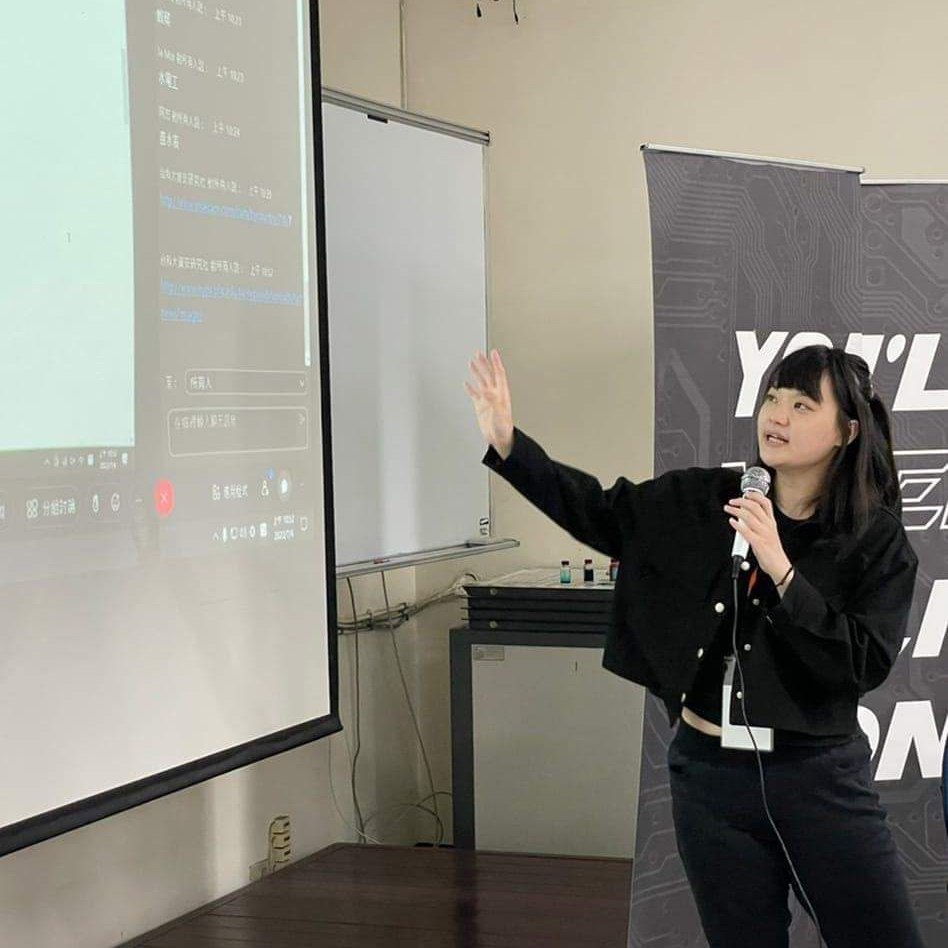 Fei Lin
President of NTUST's Cyber Security Club, with experience in peneration testing and training. Author of *The Way of Security: building your own vulnerability environments to learn Web Security*.