✕
Lightning Talk
Here we announce this year's Lightning Talk!
We will host a lightning talk on stage R0, during day 2. After opening, sign up to speak on stage by writing down your name and speech's title on a whiteboard at the main corridor. First come, first serve!
Note: The whiteboard has wheels and it'll could be moved…
Details
Time: 15:45, Day 2
Location: Stage R0
Each talks lasts 5 minutes, 8 slots available.
How to sign up: Starts after opening on Day 1!
Where to sign up: A moving whiteboard for you to find on 7th floor!
議程
VPN 大亂鬥
轉生成虛擬機直播是否搞錯什麼
今年不變態,改吃麥當勞變體態
RE+VTube = Hard To Watch
奇葩講又來惹 (´・ω・`)
{QQ}
$ 7 我怎麼被 X 掉了?
活動組小精靈出不了圖,可是 AI 卻像嗑藥了一樣
Notes
Write down your name and speech's title while signing up
First come, first served!
No more than 15 seconds of commercial advertisement
Show up next to stage in R0 before 15:35, Day 2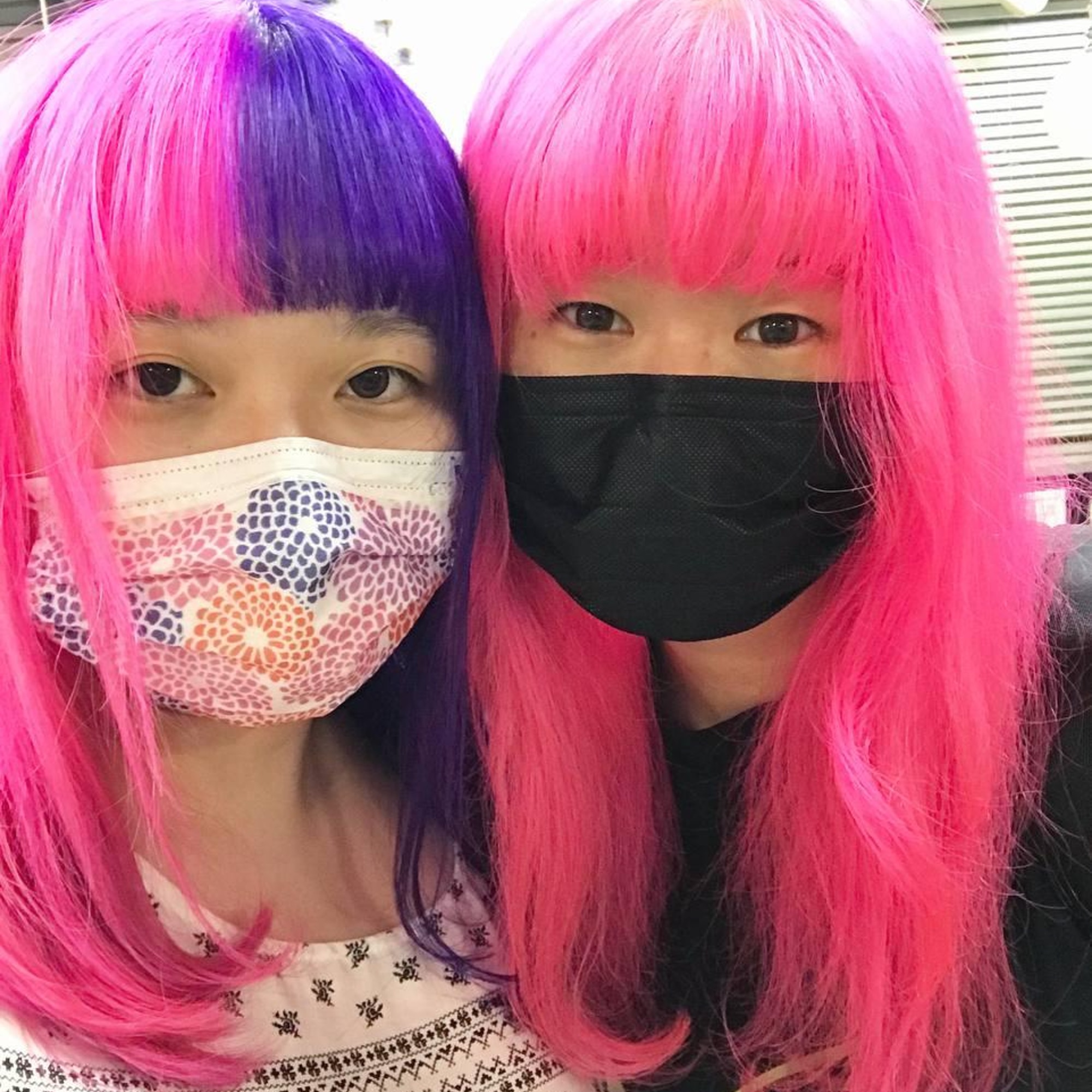 freetsubasa & Hazel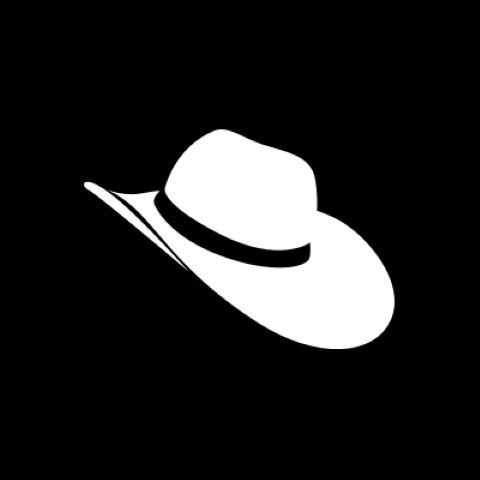 NoBody