✕
Injection 101
Event
In-Person Only
Community Sharing
An injection attack is when hackers input carefully calculated strings into web pages/programs, resulting in unexpected results or execution of carefully designed commands. This course will introduce the relevant methods of Injection attack, mainly Command Injection and SQL Injection. In the process of explaining, the demo will be implemented to make the audience better understand the attack method of Injection.
Recommended Equipments
None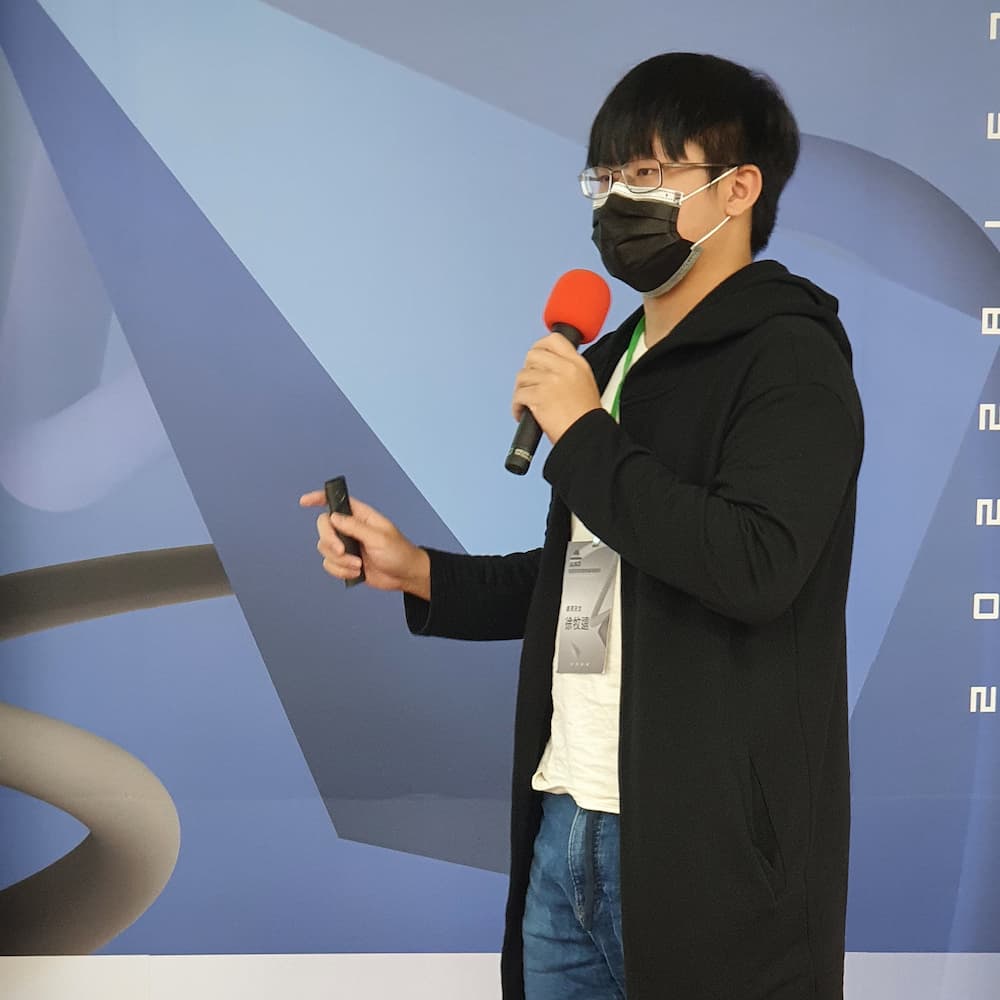 SHIU MU YUAN
Currently working as an academic cadre in NTUST Information Security Club, focusing on penetration testing, Web and other fields, and former HITCON 2021 2022 NTUST ISC x FCU HackerSir Village Penetration Testing & Red Team Exercise topic designer.