✕
Insider trading trade secrets? Traces could be found. (Part 1)
Event
In-Person Only
Community Sharing
Cybersecurity has been given more attention and has become an important element of business operation in recent years. What should be done during a cyber incident? What needs to be taken heed of? You will see this in this immersive workshop.
Recommended Equipments
None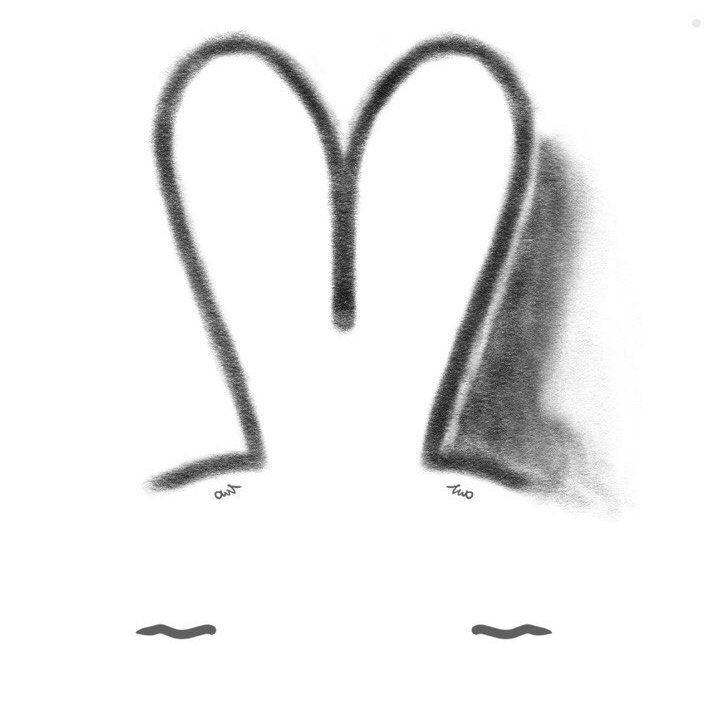 Two2
Two2 from CHT Security, is the technical supervisor of the digital forensics lab. She is specialized in incident investigation, digital forensics and has delivered speeches to governmental and non-governmental institutions, local hacker community called 台灣好厲駭, etc.