✕
Round Table's Summary
中文
In-Person
CISOs
Smart Manufacturing
Financial Sector
Last year was our first attempt to hold the Round Table—gathering both industrial and governmental cybersecurity decision-makers in Taiwan to discuss a spectrum of issues for further insights! For this year's Round Table, we're expanding the number of participants and splitting them among three tables: chief information security officers (CISOs), smart manufacturing, and the financial sector. Each table has a host to introduce different topics and to guide participants throughout the discussion. We look forward to providing a place that gathers information security decision makers, accelerates information securities of Taiwan corporations, and is more effective than ever.
This year, the topic of each table is as follows:
CISOs
Regulating listed companies to set up their own information security department is crucial to improving infosecurity resilience of key infrastructure. From the government's perspective, what kind of substantive assistance would you like the industry to provide? For the private sector, how should the government strengthen the protection of critical infrastructure?
What are the most pressing security challenges your organization or your clients have observed? What strategies or mechanisms did you use to address this challenge?
Training CISOs or top-ranking infosecurity talents requires a long-term cultivation strategy. What kind of cultivation methods or frameworks would you like to see the industry to impose in order to foster more middle and high-level talents?
Smart Manufacturing
Practical and effective OT SOCs
Should OT SOCs exist independently, or should they be merged with IT SOCs?
What should be the difference between OT SOCs and modern-day IT SOCs? What capability should be introduced?
What's your opinion on whether to establish OT SOCs yourselves or outsource them instead?
Financial Sector
How to strengthen financial cybersecurity resilience?
What kind of strategies would be performed under different scenarios?
What's the status quo of offline/third-party data backup?
Is cloud backup feasible or are there safer alternatives?
How to secure systems and data under extreme situations?
How to maintain basic withdrawal and authentication service when the main system has already been brought down?
The hosts of each table will share with the audience both the ideas, values and importance of these topics and the key conclusions their table has come with.
The three hosts representing their table are Allen Own, CEO of DEVCORE, Rong-Tai Liu, CEO of TXOne Networks, and Fu-Long Tsai, Head of Department of Information Management, Financial Supervisory Committee (FSC). Don't miss the chance if you're interested in future cybersecurity policymaking in Taiwan!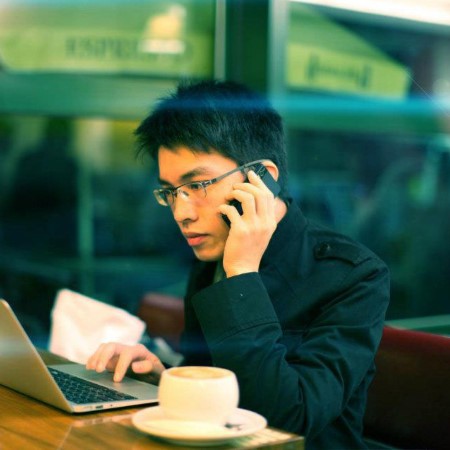 Allen Own
Allen Own is the Executive Director of Hacker in Taiwan Association and CEO of DEVCORE. Allen is not only experienced in hacker technique research and penetration testing but also serves as a full-time lecturer and consultant for academic and government organizations. He is keen on community management and sharing. Allen specializes in website application security, penetration testing, professional education, and training in the cybersecurity field.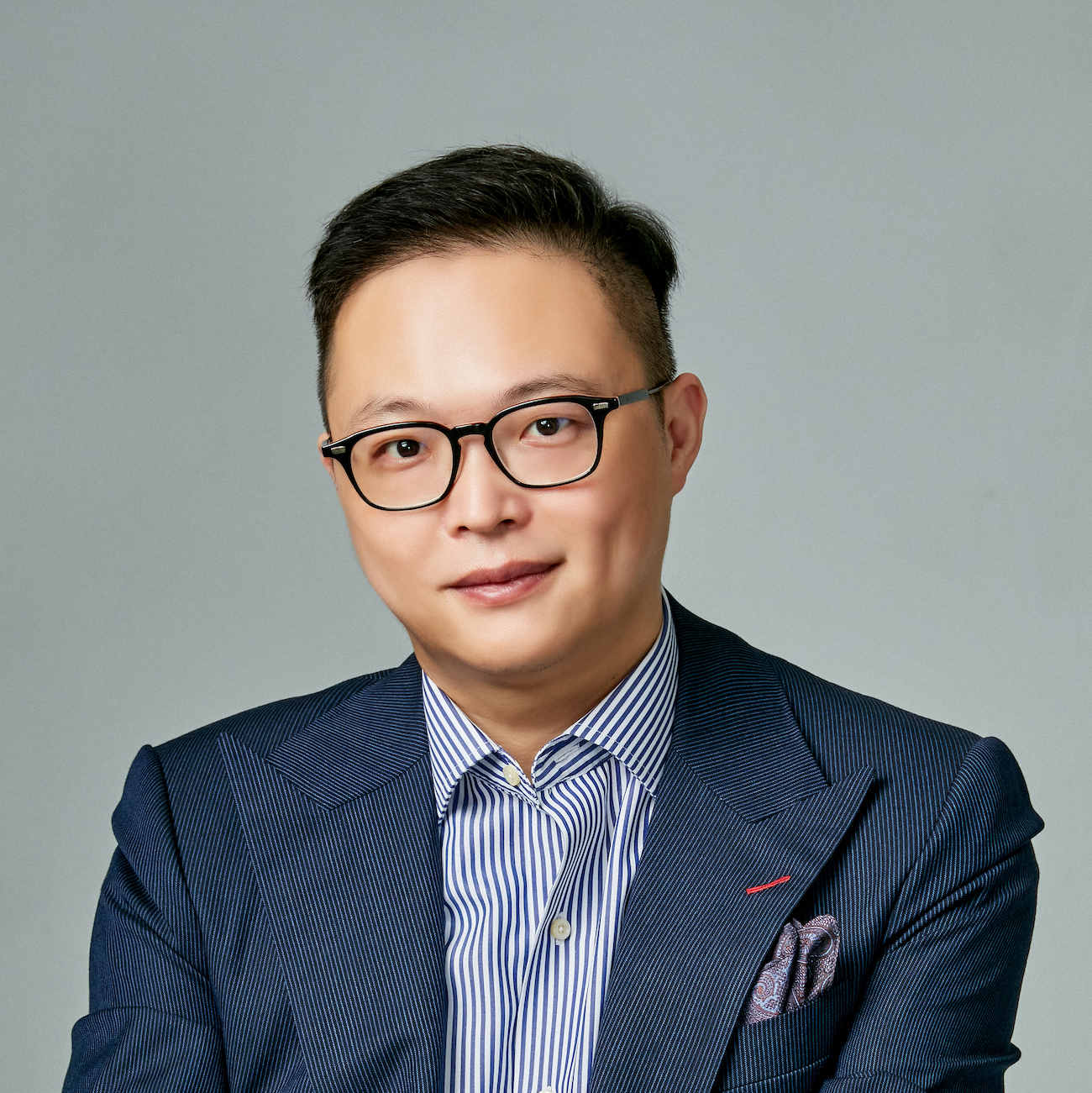 Terence Liu
Terence Liu is the CEO of TXOne Networks, a joint venture company by Trend Micro and Moxa. TXOne Networks' mission is to provide practical cybersecurity solutions to secure and accelerate the progress of automation and data exchange in the industrial world. Their solutions are customized to OT environments and industrial control systems, ensuring their reliability and safety from cyberattacks. Prior to TXOne Networks, Terence was the Vice President of Trend Micro. He led Trend Micro's Network Threat Defense Technology Group to expand the company's footprint into the telecommunication network, extending protection for IoT devices and services from on-premises to the edge and the core. Before joining Trend Micro, Terence was the CEO of Broadweb. He defined and created its Deep Packet Inspection products and business, winning numerous leading networking and security vendors as customers. BroadWeb was finally acquired by Trend Micro in October of 2013. Terence earned his PhD and M.S. degree in Computer Science from National Tsing-Hua University, and holds several patents and IEEE/ACM publications.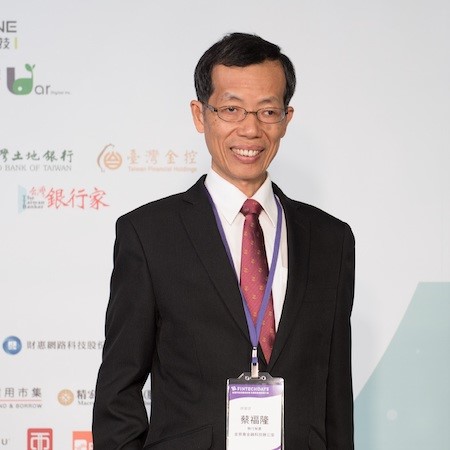 Fu-Longe Tsai
Fu-Longe Tsai is the Director General of Department of Information Management under Financial Supervisory Commission(FSC). With expert in information management, cyber security and FinTech, Fu-Longe Tsai is in charge of the development of information application and the cyber security of Financial Critical Information Infrastructure in Taiwan. Devoted to enhancing cyber security cooperative defense, he established Financial Information Sharing and Analysis Center(F-ISAC) as the technical service center of financial cyber security in 2017. He also helps FSC to formulate policy that is able to increase cyber security in financial industry in Taiwan.