✕
Air-Gaped? How to bridge the gap?
When we face attacks, no matter are from real world or cyber space, we often try to build up a wall to separate ourselves and the attackers. Does this mechanism work well? Is it effective? Can it really protect the objects we expect to protect? What are the air-gaped network divided? Can we do much better to protect ourselves in this hybrid space?
In this session, I would like to share observations from air-gaped network and IT/OT eco-system in the society, and try to propose suggestions to move forward.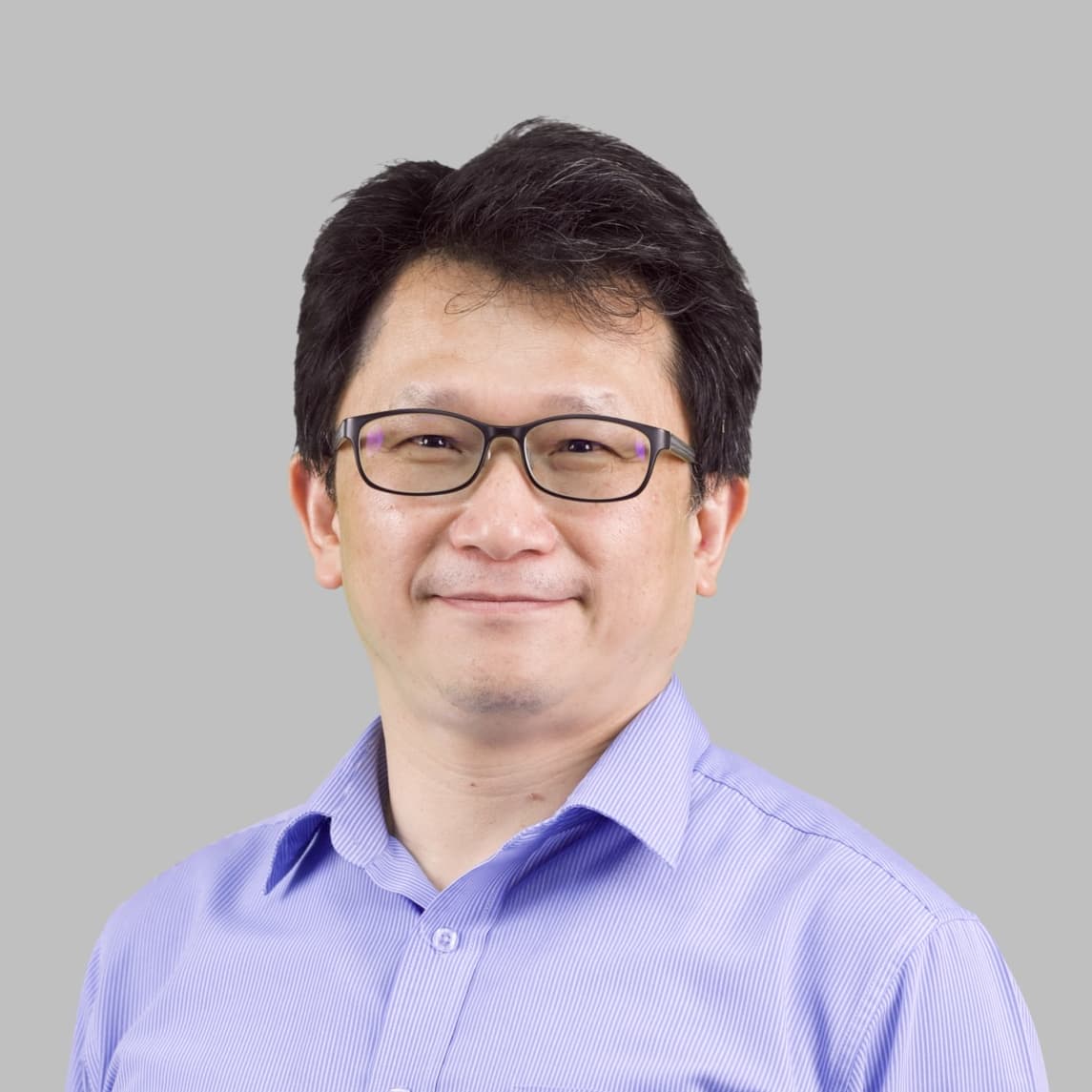 Jyan, Hong-Wei
Mr. Jyan is Partner of Risk Advisory, Deloitte & Touche, Taiwan. He is responsible for the emerging technology, e.g., OT/ICS, connected devices, IoT, etc. Before join Deloitte & Touche, he worked for Taiwan government for more than 34 years. He was the Director General of the Department of Cyber Security, Executive Yuan. He and his team were in charge of cyber security of the government, which includes policy evaluation and implementation, cyber defense strategies, cross-agencies coordination and cooperation, auditing to government agencies, and analysis of cyber attacks to the government. He also worked for several different agencies for overseeing several national-wide government programs, including electronic government (e-Gov), open data, public key infrastructure (PKI) and electronic certification, and government organization reform. He is a member of a joint task force of disinformation of the Executive Yuan. During the current COVID-19 pandemic, Mr. Jyan leads the information team of the Central Epidemic Command Center (CECC), utilizing the information technology to assist the CECC to prevent and control the spread of COVID-19. His experience and expertise mainly includes parallel and distributed computing, algorithms, object-oriented design, cyber security, and project management. As an assessor of information security management systems, he holds certificates for ISMS LA (Information Security Management System Leading Auditor), CISSP (Certified Information Systems Security Professional), CEH (Certified Ethical Hacker), and CISM (Certified Information Security Manager). Mr. Jyan holds an M.S. degree in Computer Science and Information Management from National Chung Cheng University. He also holds Master of Laws in Law from Soochow University.