✕
Insight and trend: Worldwide threat landscape from Microsoft Threat Intelligence Center
English
Keynote
預錄演講
即時問答
威脅情資
Cyberwar
此次的主題演講,MSTIC兩位資深威脅情資分析師,將分享近年來全球駭客行為的數據洞察,包含在混合辦公的趨勢下,新式的攻擊手法以及案例以及MSTIC對於供應鏈資安的洞察分析。此外,呼應2022 大會主題,兩位分析師也將分享,從俄烏網路戰爭的數據,觀察到的攻擊行為數據,延續近半年尚未停歇的駭客行為,多從哪些產業哪些面向發動攻擊? 與全球駭客行為有什麼類同之處?我們又可以從這些洞察趨勢中吸取什麼樣的經驗,以在這紛亂的時局,捍衛和平。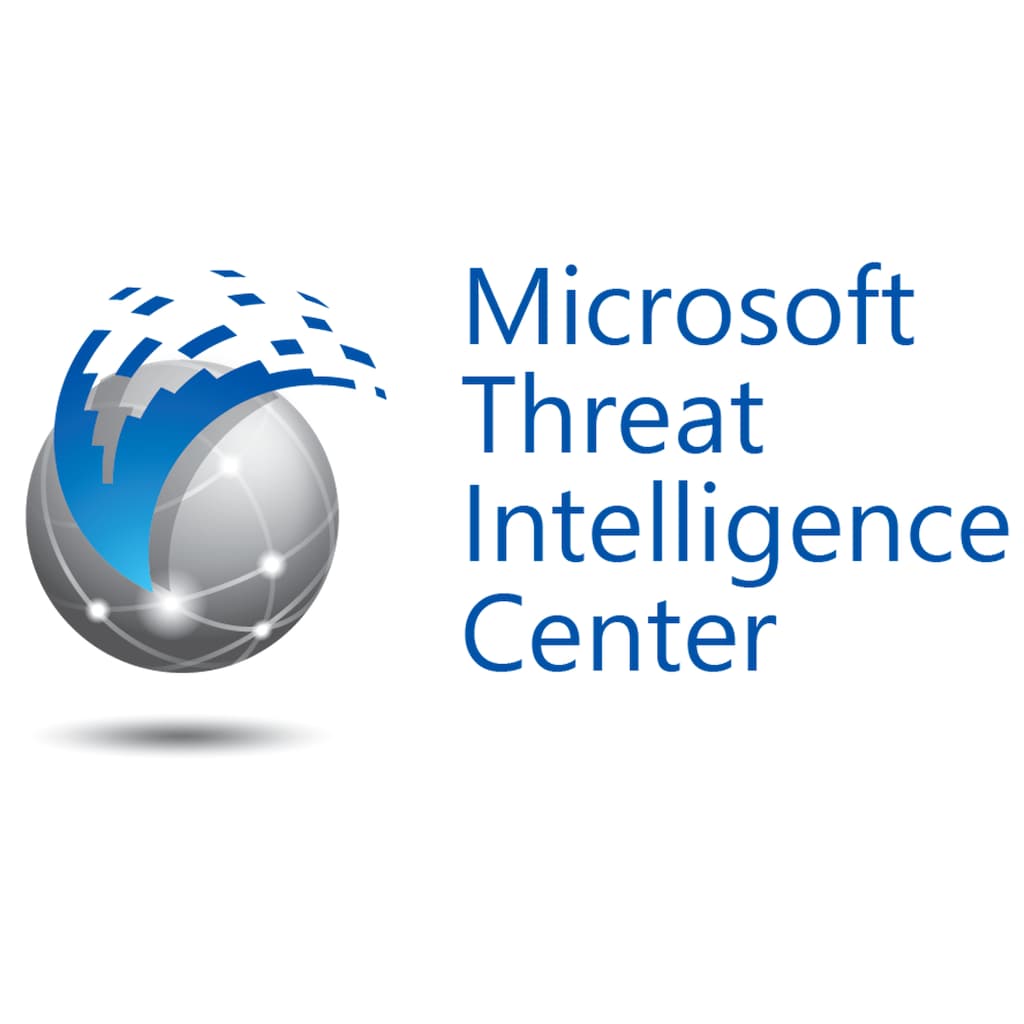 Mark Parsons
Mark is a senior threat intelligence analyst at Microsoft's Threat Intelligence Center (MSTIC) For the past five years he's been working to find, track and disrupt government backed threats against Microsoft and Microsoft customer.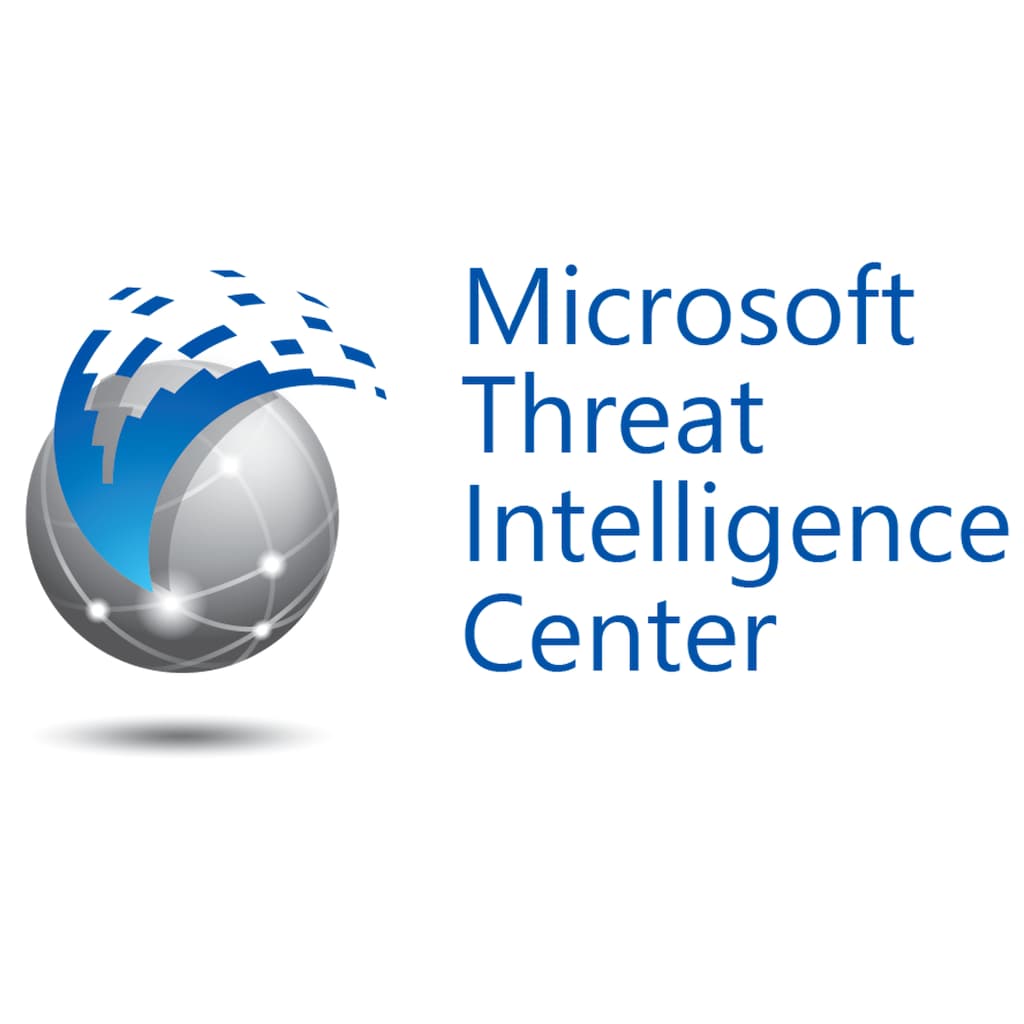 Justin Warner
Justin Warner is a Senior Threat Intelligence Analyst in the Microsoft Threat Intelligence Center, responsible for discovering, tracking and disrupting threats to Microsoft customers.
Prior to Microsoft, Justin served in a variety of defensive security roles ranging from technical threat research positions to senior leadership roles managing delivery of products and service.