✕
Insight and trend: Worldwide threat landscape from Microsoft Threat Intelligence Center
English
Keynote
Virtual
Live Q&A
Threat Intelligence
Cyberwar
In this keynote speech, senior threat intelligence analysts from MSTIC will share their insights on global cyber attacks in recent years, including new attack patterns and cases that have emerged from worldwide hybrid work trend. Their observations and analysis on supply chain security will also be covered. Echoing the theme of HITCON PEACE 2022, the analysts will also bring us insights based on data collected from the Russo-Ukraine cyber war. Which industries with what aspects are more likely to be targeted? What lessons we can learn from these insights for peacekeeping?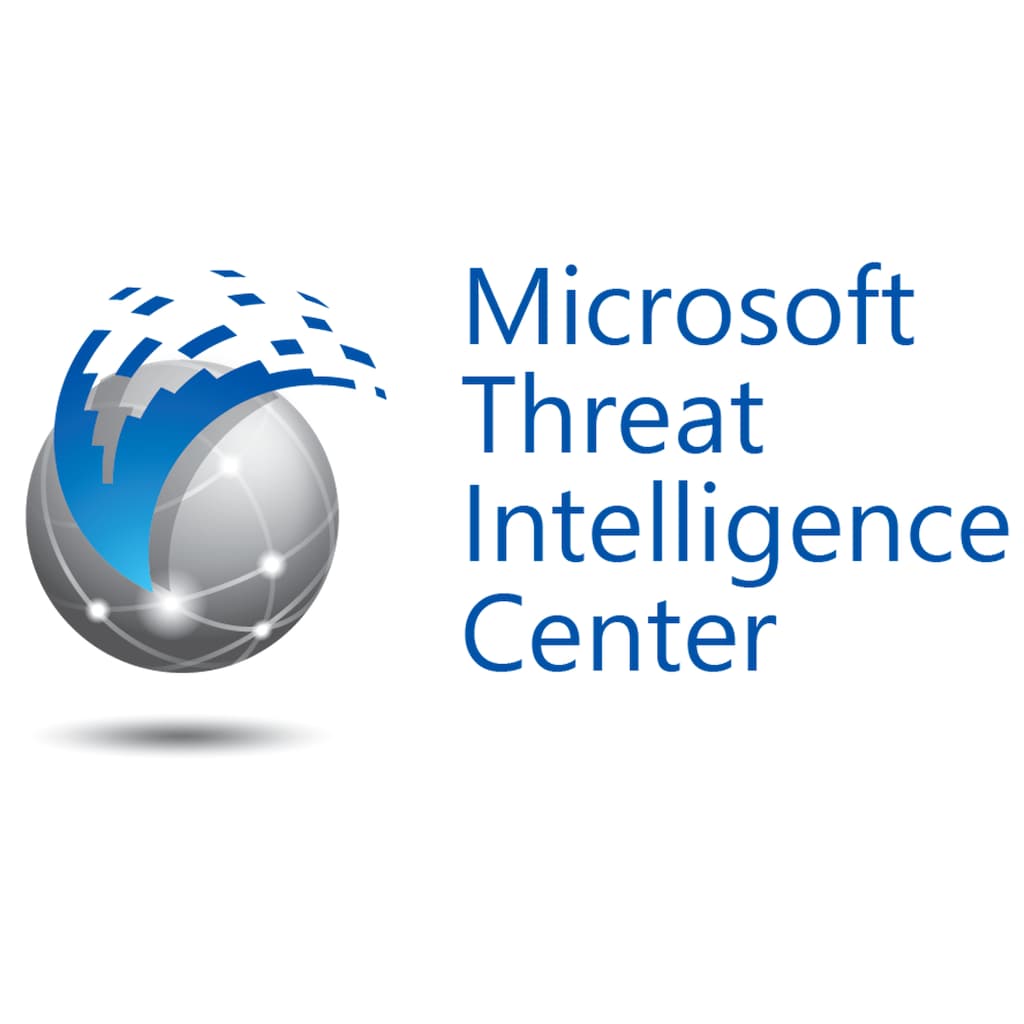 Mark Parsons
Mark is a senior threat intelligence analyst at Microsoft's Threat Intelligence Center (MSTIC) For the past five years he's been working to find, track and disrupt government backed threats against Microsoft and Microsoft customer.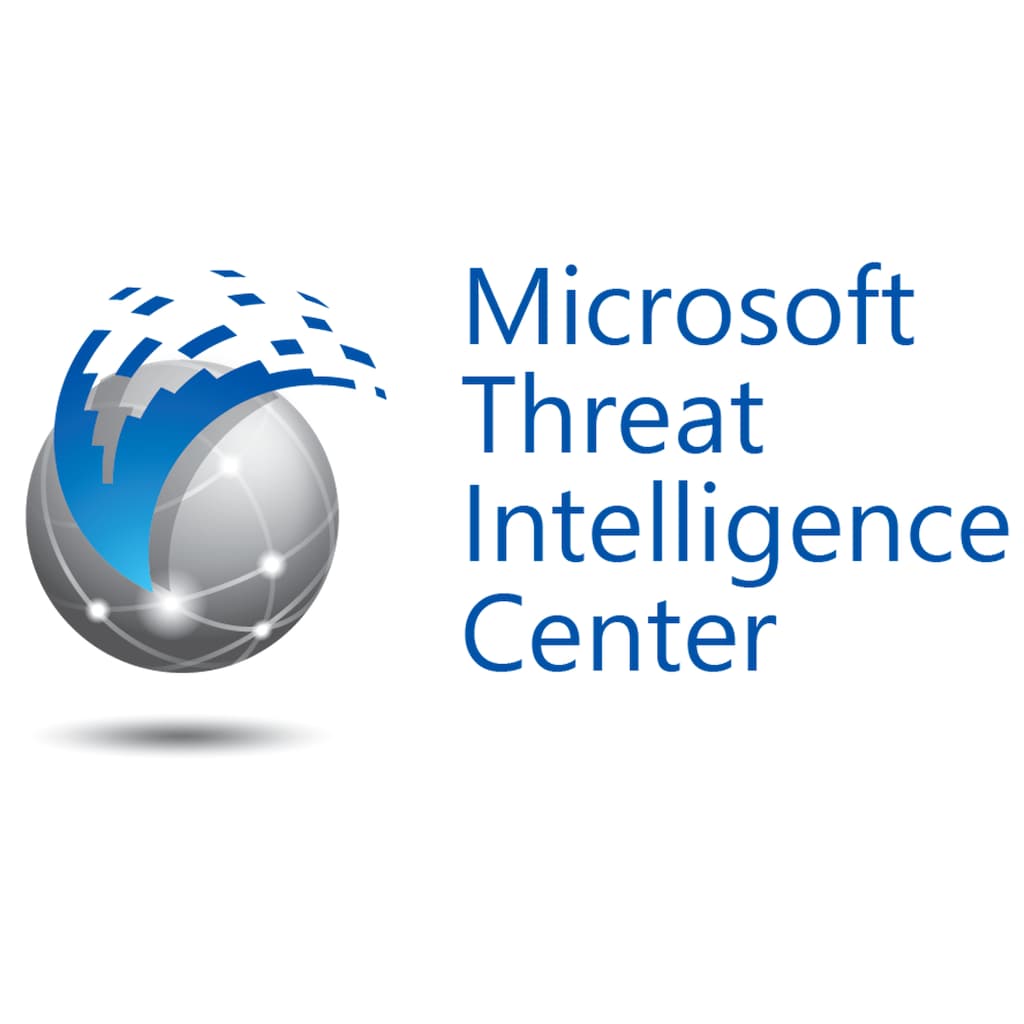 Justin Warner
Justin Warner is a Senior Threat Intelligence Analyst in the Microsoft Threat Intelligence Center, responsible for discovering, tracking and disrupting threats to Microsoft customers. Prior to Microsoft, Justin served in a variety of defensive security roles ranging from technical threat research positions to senior leadership roles managing delivery of products and service.