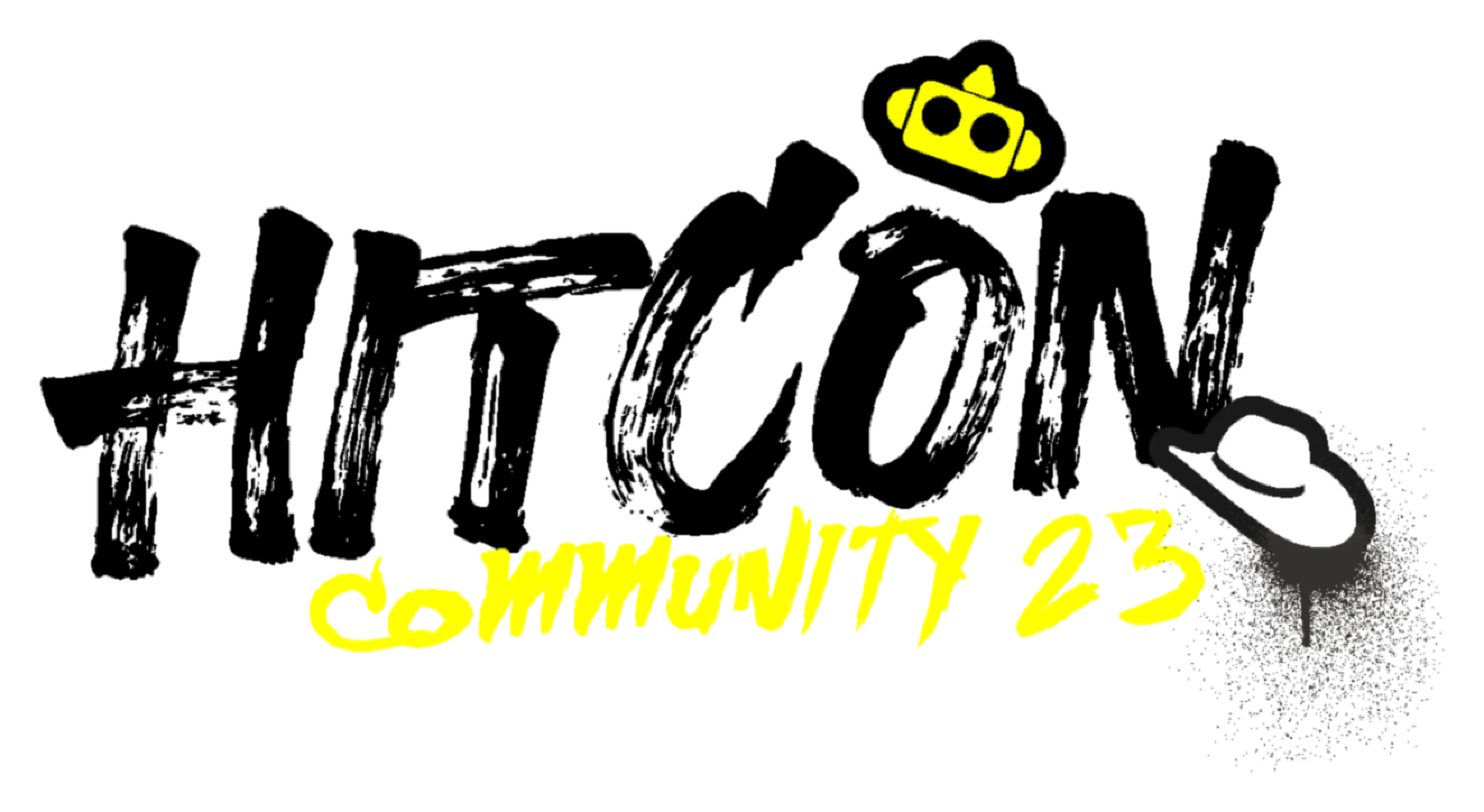 Humanities & Social Science Building, Academia Sinica, Taiwan
08/18 – 08/19
Buy ticket
As the world becomes increasingly dependent on artificial intelligence (AI), the field of information security is also rapidly evolving. The application of AI in infosec has created new opportunities and stimulated competition for both attack and defense. The relationship between AI and security can be both adversarial and symbiotic. Attackers can utilize AI to carry out malicious attacks, discover exploits, conduct penetration testing, or even orchestrate social engineering. However, AI can also be applied to everyday tasks on the defense side, ranging from intrusion detection, threat hunting, to the reverse analysis of malicious programs. In this continuously evolving era of cybersecurity, it is crucial to understand how to coexist with AI and how to fight against it.
To better address this issue, we carved out two topics for further discussion: "utilizing AI for attack" and "attacking AI systems." In the context of using AI for attack, machine learning and AI might be utilized to automate the process for the sake of efficiency, e.g., generating fake content, discovering new vulnerabilities, or even automating penetration testing. On the other hand, we'd like to explore how hackers can attack AI-based systems. For example, hackers can use adversarial attacks to control user input or training data in AI systems, resulting in incorrect predictions or information leakage. With the continuous advancement of AI, we believe these two directions will become crucial keys to survival in the continuously evolving era of information security.
There is no black nor white in the realm of technology. Hackers, as we see them, encapsulate top-notch skills and challenge-seeking spirits. Unlike commercial conferences, HITCON provides a stage for hackers to share the latest and advanced security technology and have discussions with everyone. We take great care of our sessions to make sure that everything published in HITCON is commercial-free research, latest trends, or advanced hacker skills. We also hope that every session is interesting to our attendees.
Hacks in Taiwan Conference (HITCON), a technology-orientated cybersecurity conference annually held in Taiwan, is dedicated to bringing the latest information and the most in-depth know-hows of cybersecurity technologies and practices to the community. Over the years, we have invited worldwide speakers and participants to these great events. Also, we facilitated the communities to exchange technical researches, bleeding-edge hacking technologies, and a wide range of corporate security issues. This year, HITCON will hold both the community conference (CMT) and the enterprise event. At HITCON CMT, we emphasize the nature of technology, attack and defense skills and mindset, and most importantly the connection between international infosec communities, fostering the hacker community's own culture.
Apart from sharing cutting-edge technological insights, one may also experience hacker culture first-hand—the catalyzing interaction often brings out the most recent, the most interesting, and the most sensitive topic one could imagine. We welcome everyone interested in information security to join this annual celebration of hackers.
Become our sponsoring partner
Kudos to all our business partners for supporting HITCON CMT 2023! We sincerely invite you to join our rank of sponsors to foster a more perfect infosec industry, raising brand awareness, and reach the best talents the infosec field has to offer.
Please contact sponsorship@hitcon.org for sponsorship proposals or potential partnerships.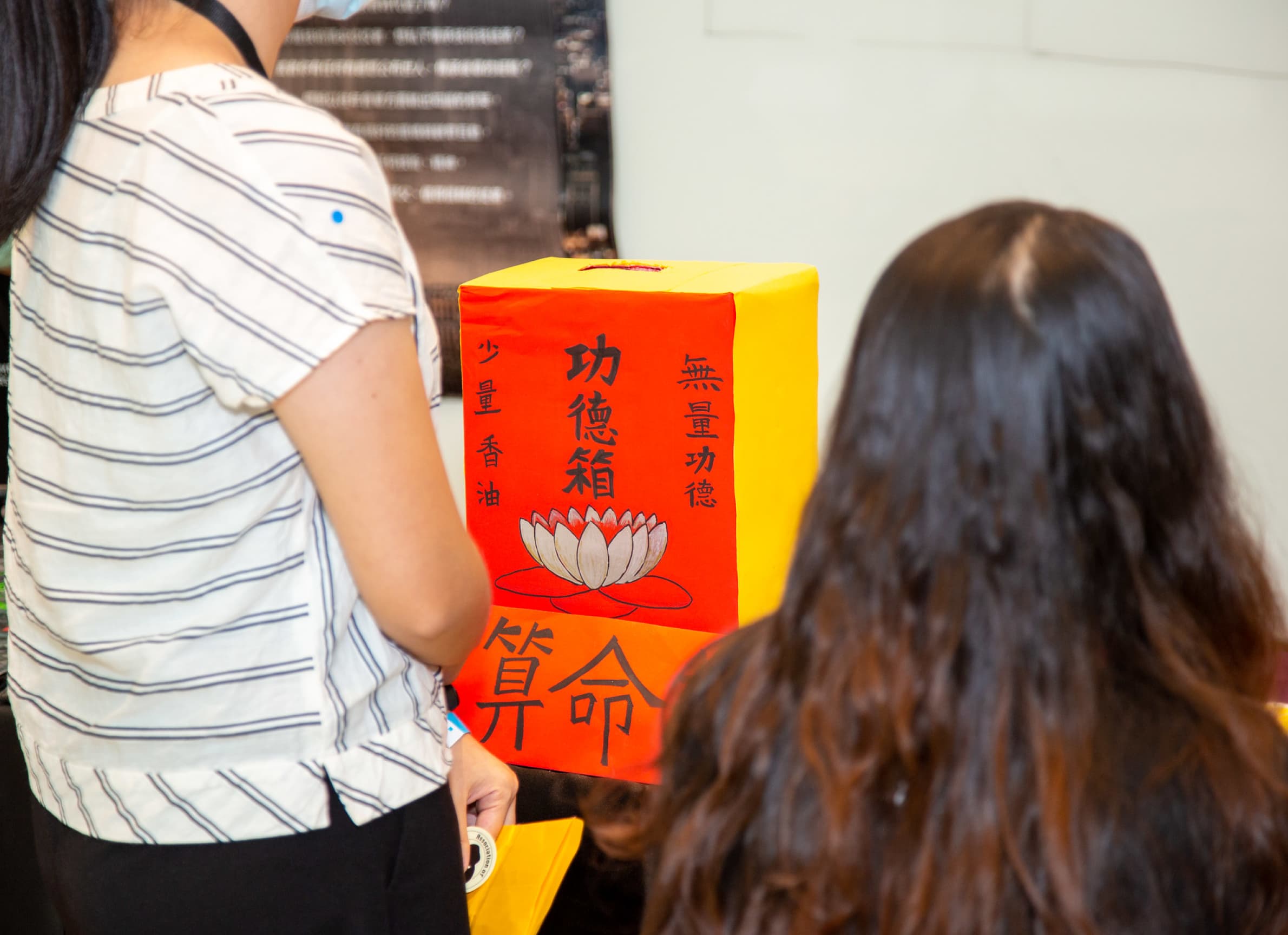 Contact us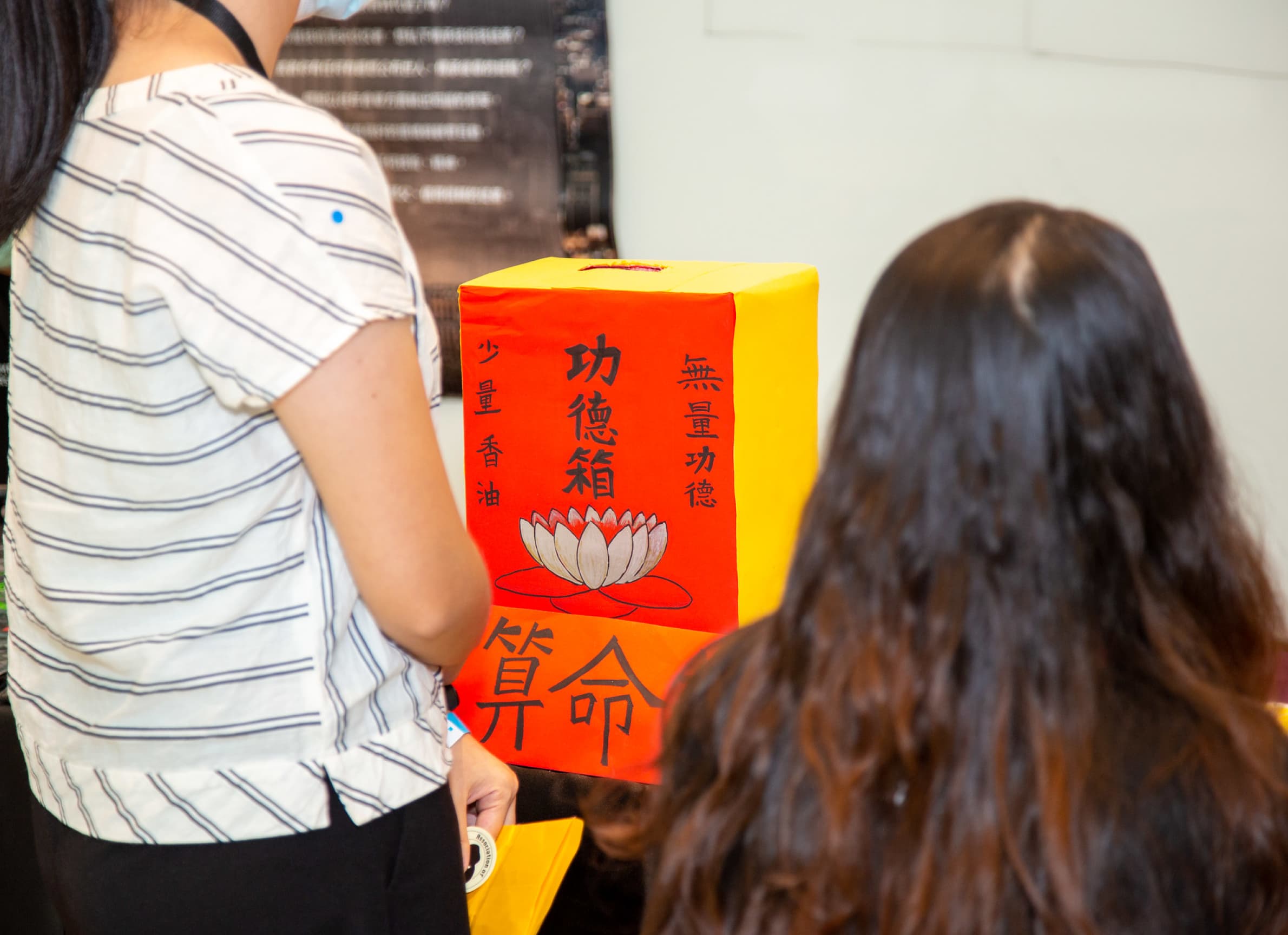 Formed in 2005, the Hacks In Taiwan Conference (HITCON) community has been holding the annual conference and also established the Association of Hackers in Taiwan (HIT) to contribute to the infosec landscape in Taiwan.
HITCON dedicates itself to promoting information security. Since 2005, HITCON has been holding seminars and symposiums to discuss trending infosec issues across the globe, so as to introduce professional courses from home and abroad, assist public and private sectors in establishing friendly communication channels and providing training resources, and lead the world in the pulse of information security technology. In recent years, HITCON has set up a non-profit vulnerability reporting platform (ZeroDay), held CTF competitions, escape room for Hackers (HackDoor), and enterprise security attack and defense competition (DEFENSE). We have also supported local security communities and worked with the nation to cultivate Taiwan's future talents.
We hope to aid the society and bring better changes to Taiwan through the power of hackers. Security cannot be achieved overnight but instead requires constant effort and reformation. Bringing the true spirit of hackers to everyone is not only in our core value, but also our immutable goal.